Today, more homeowners are thinking about how their (or a relative's) needs will change over their lifetime and they are requesting Universal Design features when remodeling and for new home construction. Homes designed for comfort, safety, function and accessibility are appealing to both owners and potential buyers because they are accommodating to people of all ages and abilities. A Certified Aging-in-Place Specialist (CAPS) is an expert who provides design-build solutions that incorporate Universal Design concepts.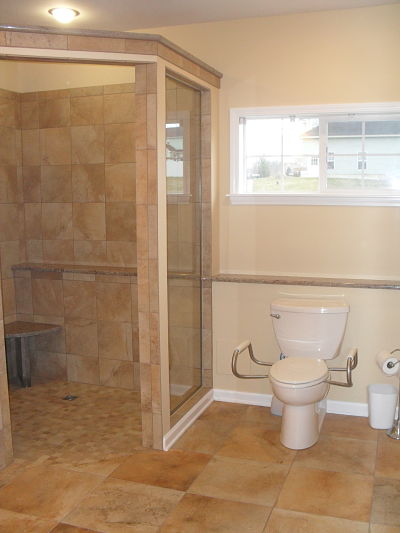 What is Universal Design?
Think of a Universal Design home as a "home for a lifetime." The National Association of Home Builders (NAHB) defines Universal Design as:
"…the design of products and environments to be usable by all people, to the greatest extent possible, without the need for adaptation or specialized design."
The U.S. Baby Boom generation is 77 million strong (28 percent of the population) and is now between the ages of 50 and 68. As this cohort ages, making changes in their home environments using Universal Design concepts will be essential to maintaining their quality of life.
What is a Certified Aging-in-Place Specialist?
To address the changing needs of homeowners as they age, the NAHB and the American Association of Retired Persons (AARP) have collaborated to train contractors in modifying homes to meet the needs of senior adults and individuals with disabilities. These contractors earn the Certified Aging-in-Place Specialist (CAPS) designation. This training program was developed by the Remodelers Council of NAHB, the NAHB Research Center and the NAHB Senior Housing Council in consultation with AARP.
Graduates of the CAPS program are trained in:
Communication techniques.
Identifying home modifications or changes that will help people live independently in their homes.
Finding solutions to common obstacles that make houses unsafe or uncomfortable.
Technical/construction aspects of designing environments for a lifetime.
Once certified, CAPS contractors must maintain their credentials through continuing education and subscribe to a Code of Ethics.
How Can a CAPS Contractor Help?
A CAPS contractor will typically address the physical barriers and potential obstacles in a home by:
Creating spaces that are usable by people in all stages of life, which also helps improve the home's value.
Enabling a person to maneuver in their home safely, securely and independently.
Designing accommodations while preserving the aesthetics of a home.
One final note, not only are organizations such as AARP and NAHB addressing the need for "Universal Design," but consumers are beginning to show more interest in home features that promote comfort, ease of access and safety. Adding these amenities can also add value to your home.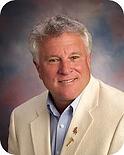 AARP maintains a list of certified contractors and remodelers and will help consumers locate CAPS contractors in their area. Scott McClurg is a CAPS-certified professional and is available to answer your questions about "Universal Design" and "Aging-in-Place."