Transform your living space with our expert Home Remodeling team.
Our team of experienced designers and builders work with you every step of the way to make your dream living space a reality. We handle every aspect of the remodeling process, from initial design and planning to construction and finishing touches. Our goal is to create a space that not only looks beautiful but also meets your unique needs and lifestyle.
When you work with the McClurg Team you always know what to expect.
To ensure your satisfaction, we follow a 3-step process on every remodeling project:
Step 2: Design and Selections
Our team will oversee every detail from design through construction. Our Project Consultants will listen to your ideas and offer our expert advice to bring your vision to life.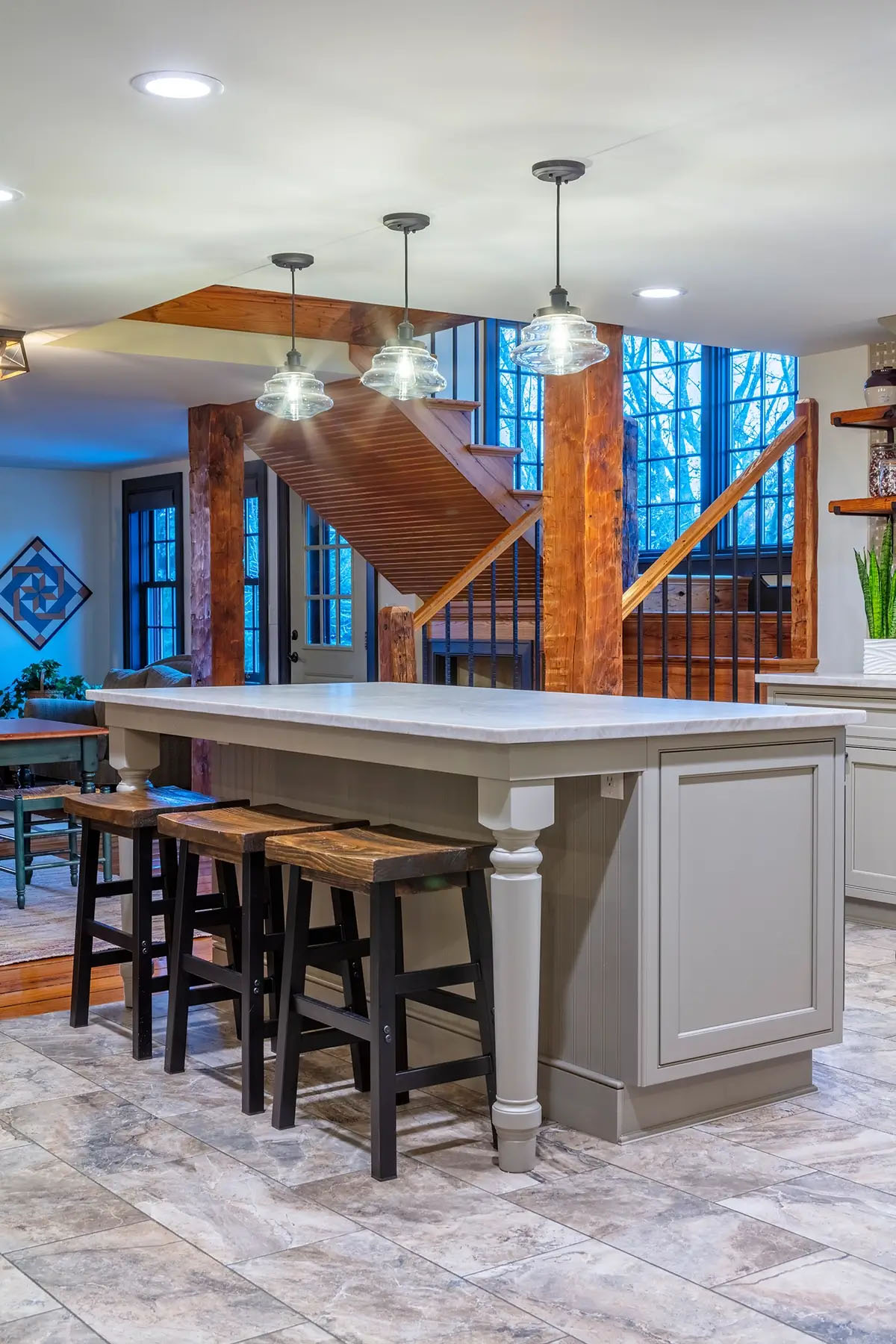 Explore Photos of our Past Projects
Revitalize Your Kitchen
Many people consider the kitchen to be the center of their home, as it's where meals are prepared and memories are made. A thoughtfully designed kitchen can not only simplify your daily routine but also enhance your overall living experience. Whether you're seeking to refresh your kitchen's appearance or transform it into a more sophisticated and comfortable environment, our team of skilled professionals can help you achieve your desired outcome.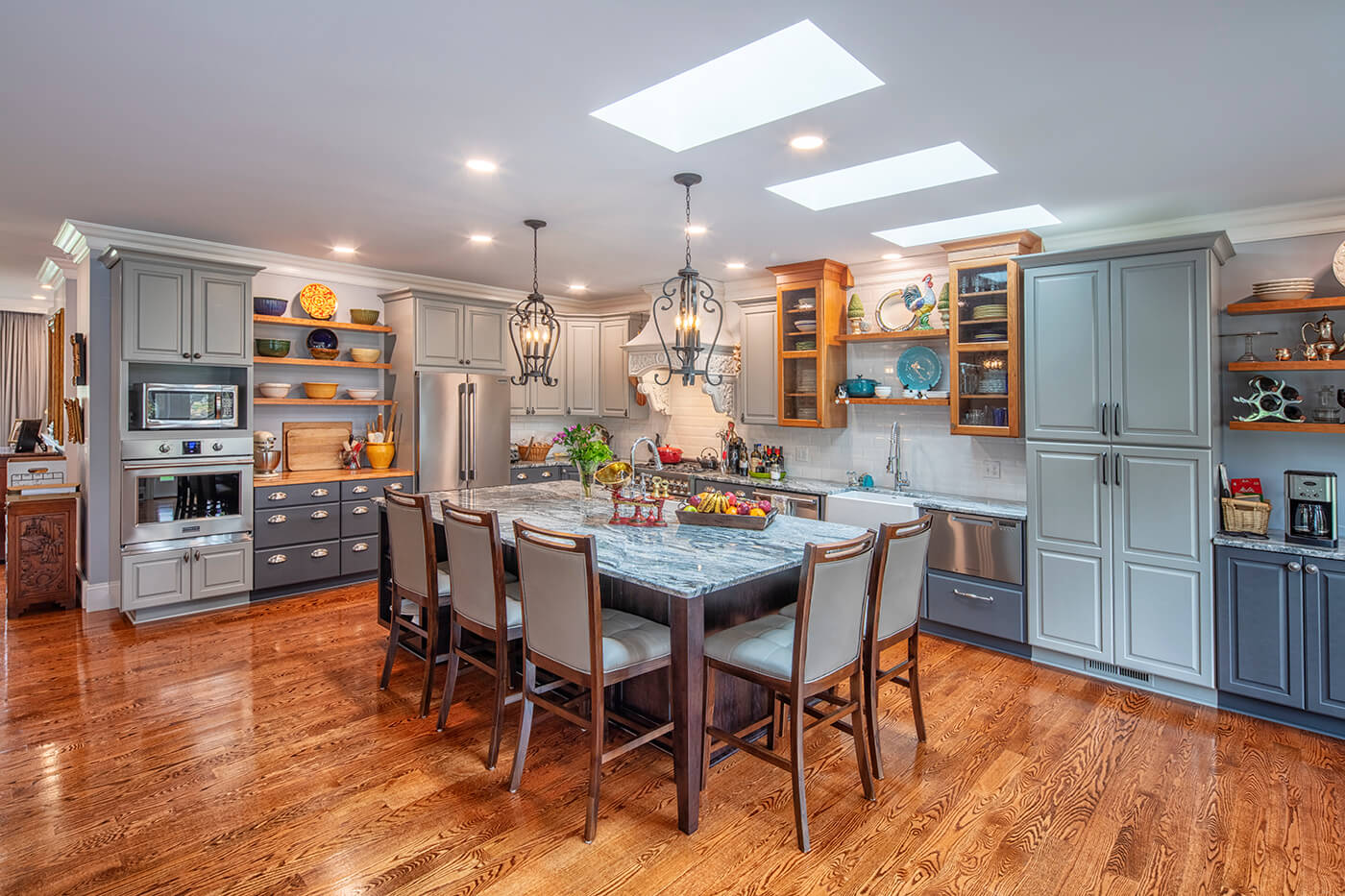 Upgrade your Bathroom
Bathroom remodeling is a great way to update and modernize your home. From simple upgrades like replacing fixtures and adding a fresh coat of paint, to complete bathroom overhauls, we can help transform your space into the oasis you deserve. With our expertise in design and construction, we can ensure that your new bathroom is both beautiful and functional.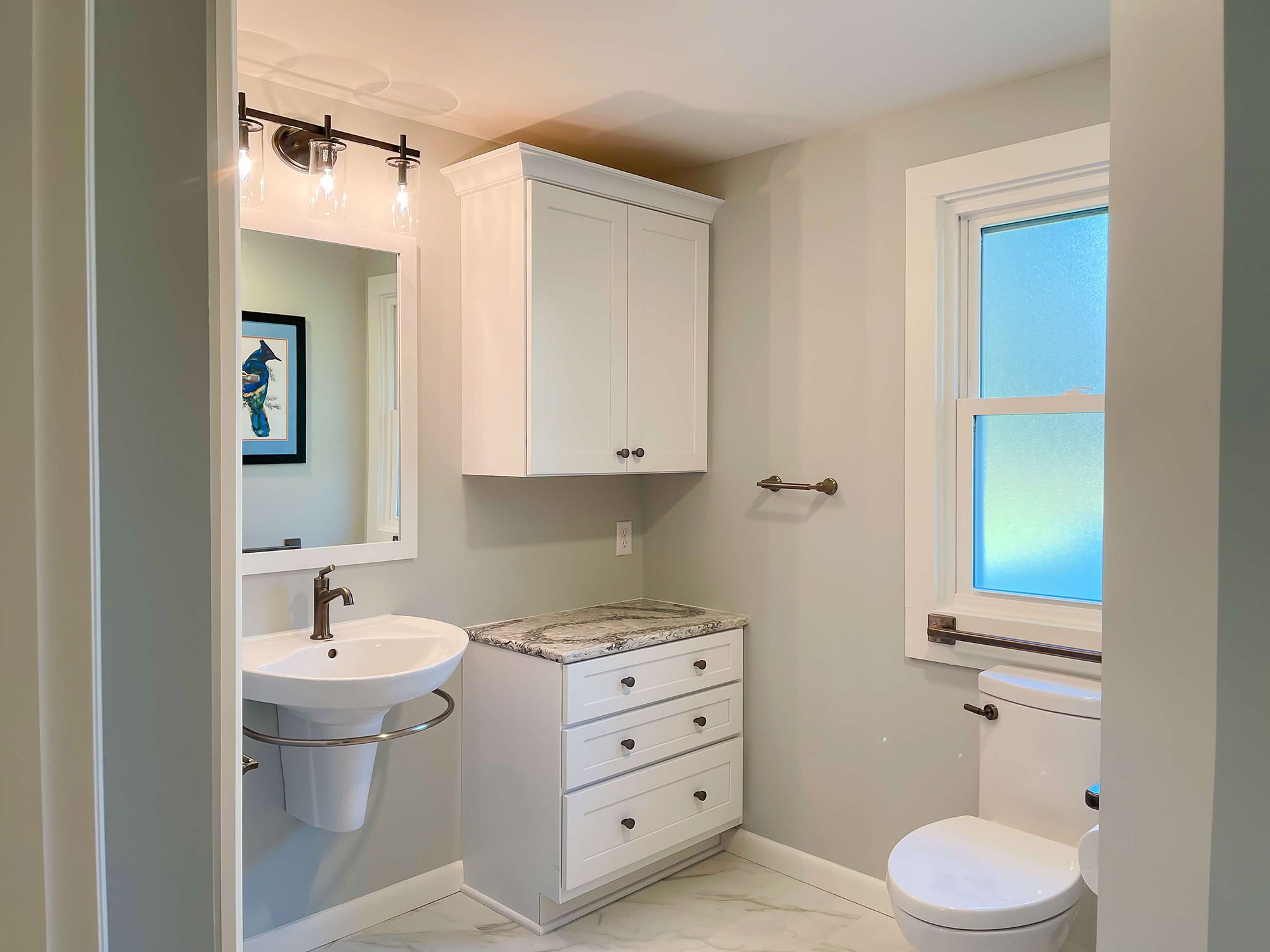 Customize Your Dream Basement
Transform your unfinished or outdated basement into a fully functional and stylish living space with our basement finishing and remodeling services. From adding extra bedrooms or a home office, to creating a cozy entertainment area or even a home gym, the possibilities for your basement are endless. Our attention to detail and commitment to customer satisfaction make us the ideal choice for your basement remodeling needs.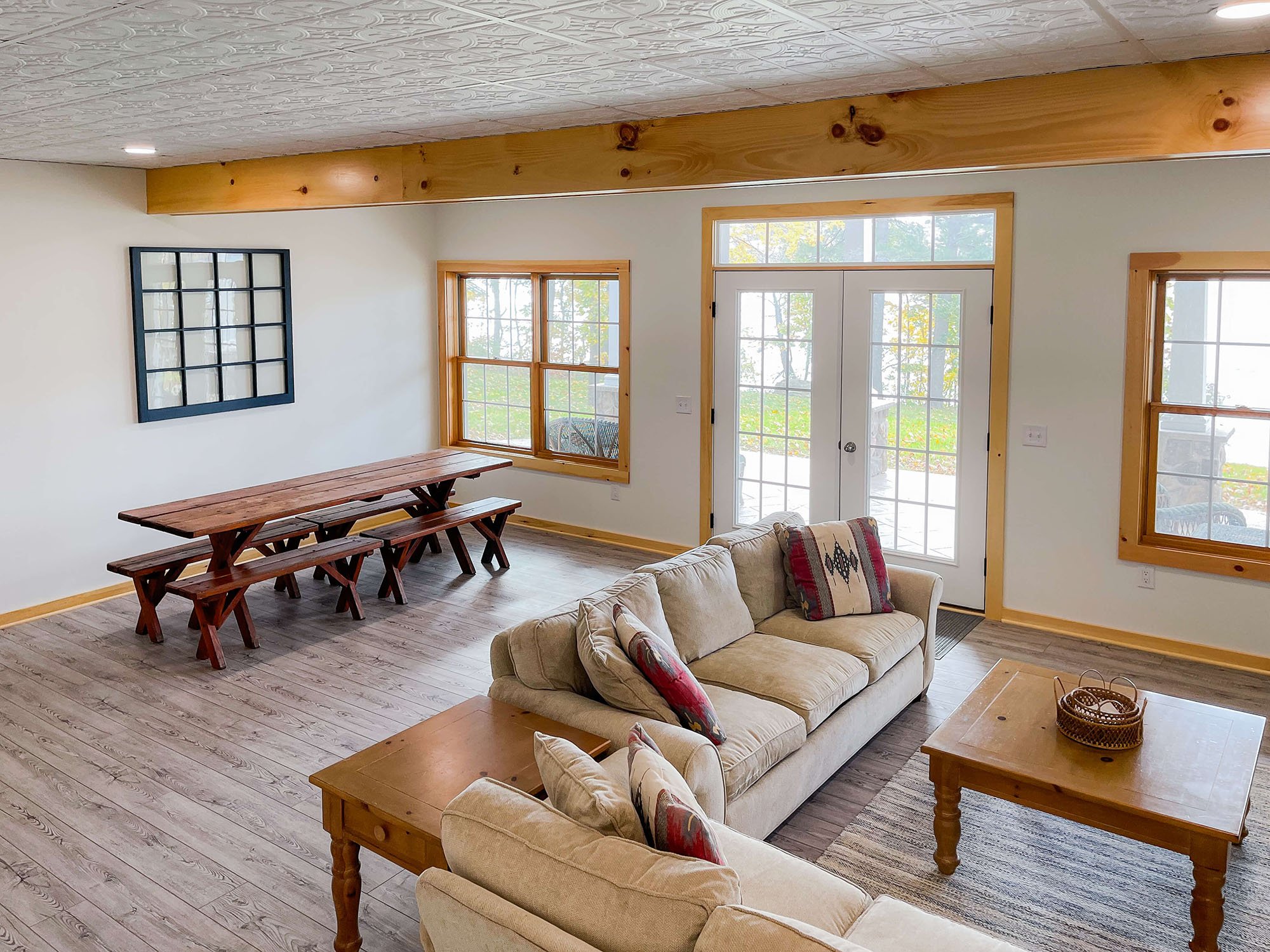 Enhance Your Outdoor Living
Enjoy the beauty of nature while relaxing in comfort by transforming your backyard, patio, or deck into a stunning and functional outdoor oasis. Whether you want a comfortable seating area for family gatherings or a luxurious outdoor kitchen for hosting parties and events, we have the skills and expertise to make it happen.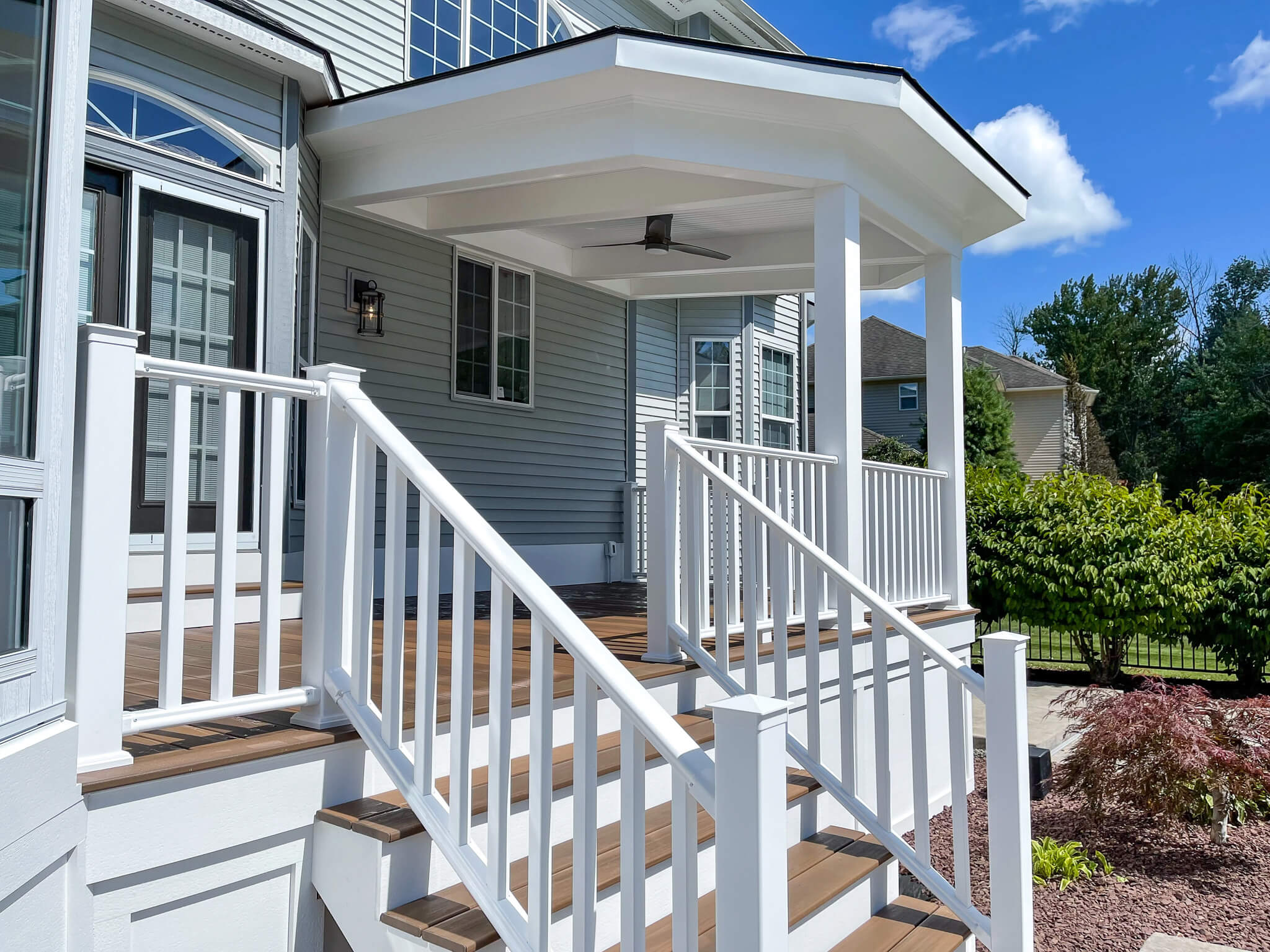 More Home Remodeling Services
Countertops and Cabinetry