1. Consultation
Your first appointment is a great opportunity to talk about ideas, inspiration, and the vision for your space. Together, we'll explore solutions, discuss a scope of work, and answer any other questions you might have.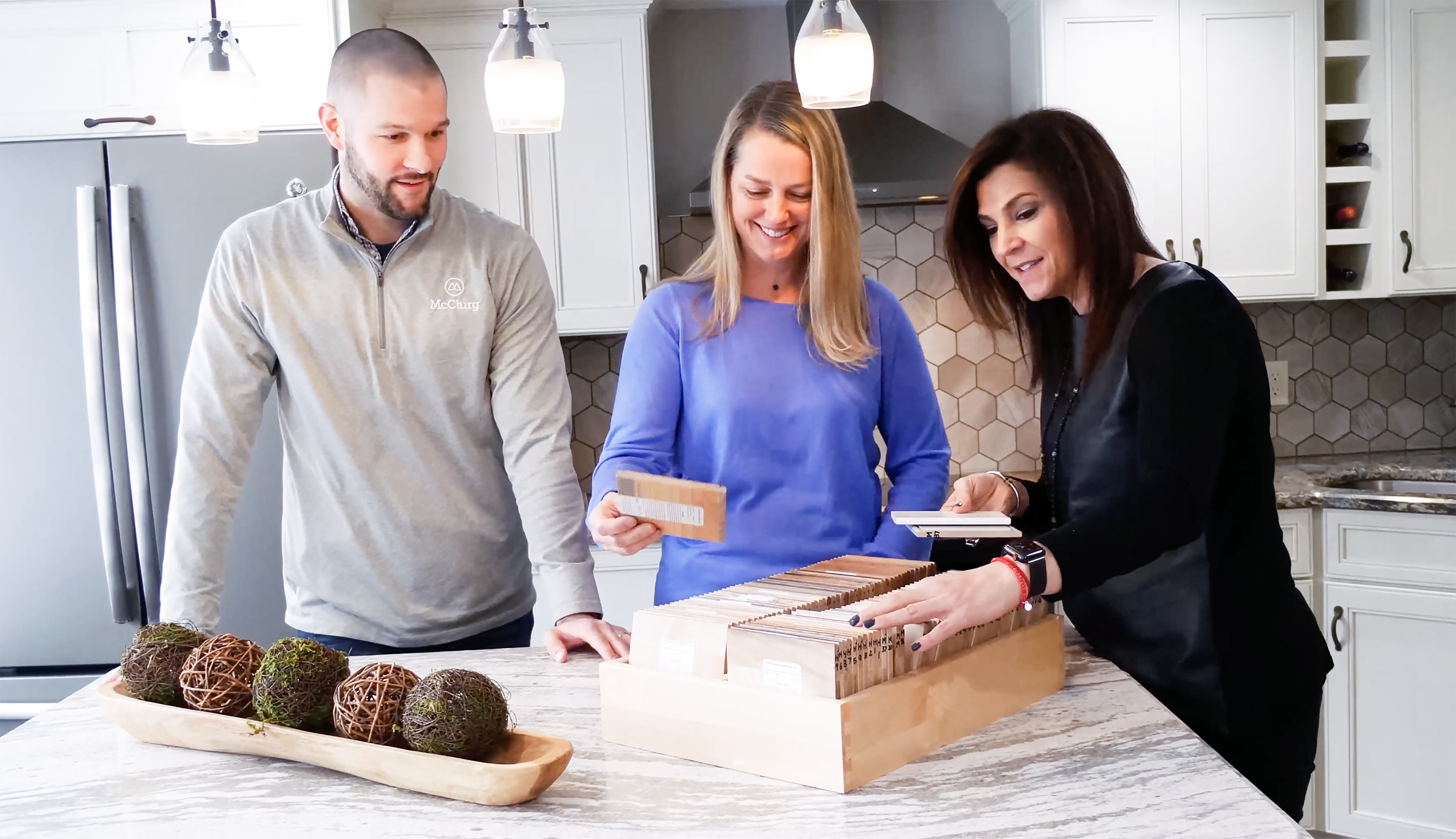 2. Design & Selections
From simple layouts to major overhauls, your design team will help you visualize and understand your new space with 3D drawings, renderings, and the perfect selections to complete the space.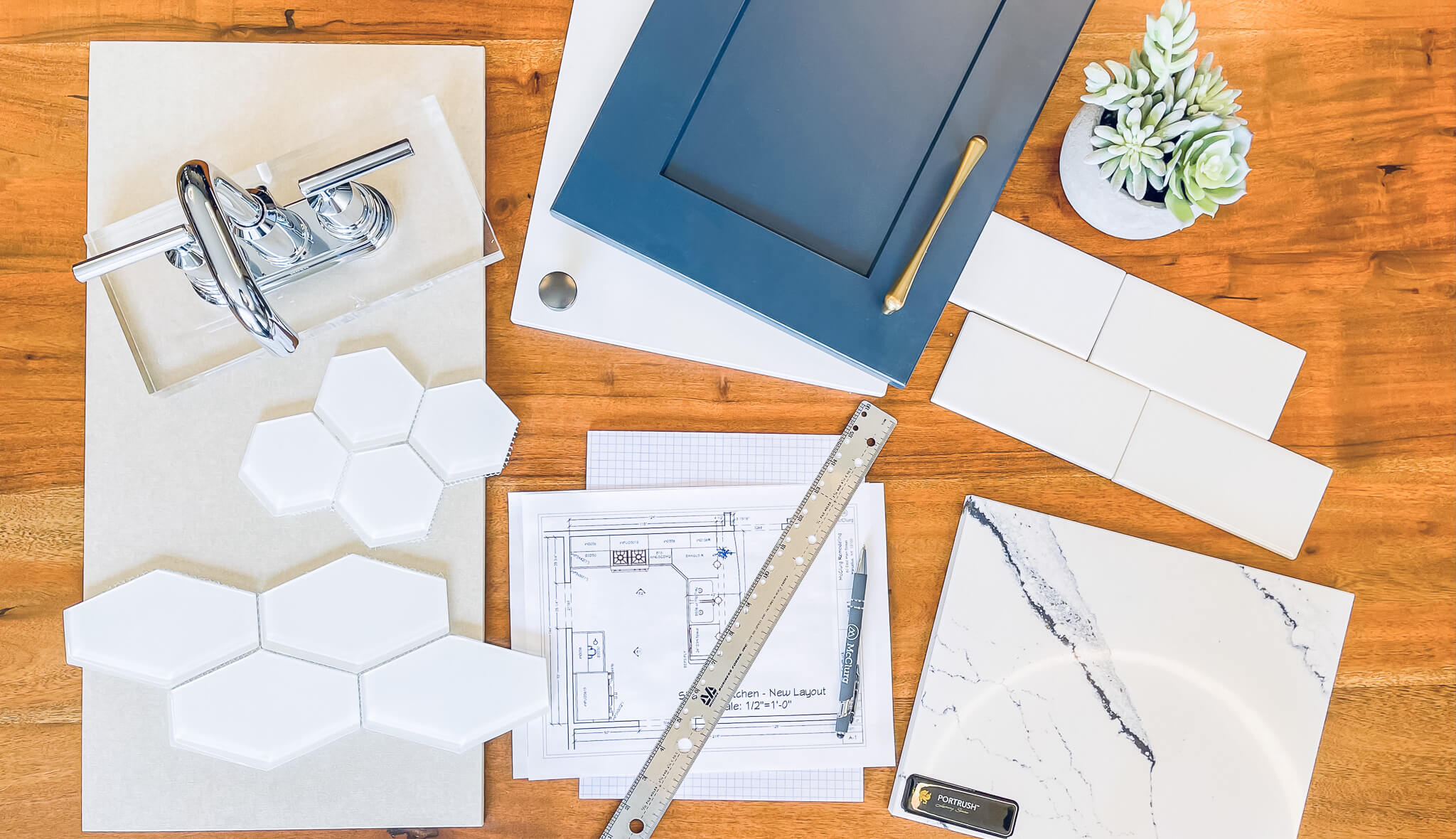 3. Construction
From small repairs to major renovations, your Lead Carpenter is there to ensure the project runs smoothly. You can always rely on our team's commitment to safety, cleanliness, and excellent craftsmanship.