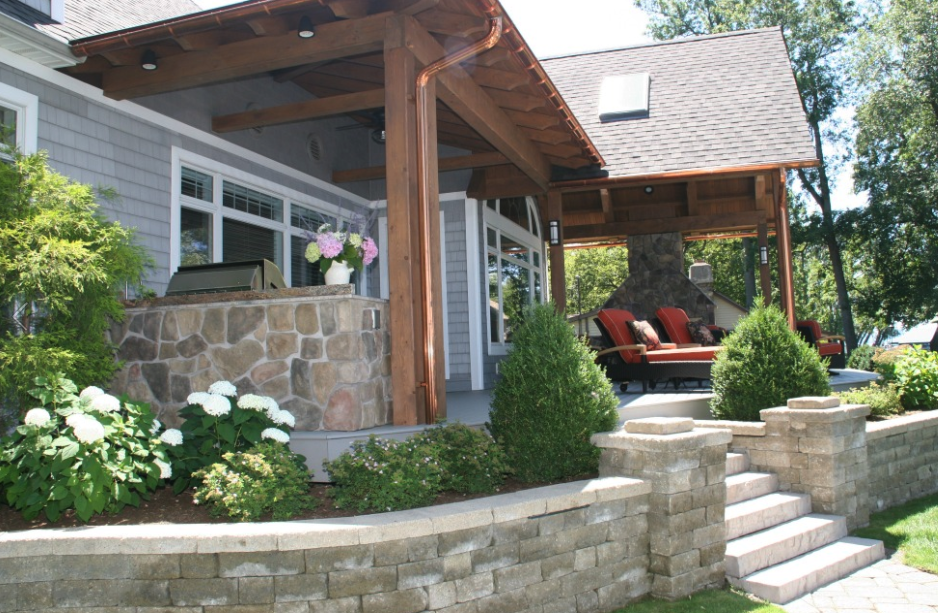 Spring is finally here! Are you looking to change your home's ambiance from winter blues to spring and summer hues? After a long winter, it's time to think about the renovations that will get your home ready for the coming season. At McClurg, we have the perfect insights into the home renovation ideas that can make a huge difference and freshen up your home.
Let the Sun In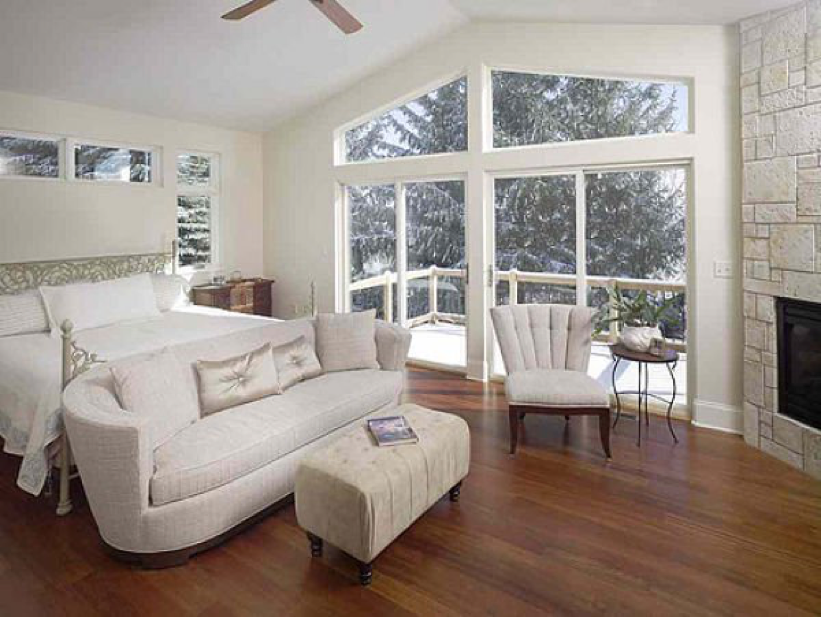 One of the easiest ways to freshen up your home for spring is to bring the outdoors in. More natural light in a home can not only make it appear larger but also add an element of openness to even the most closed off of floor plans. Over the years, long winters followed by thawing seasons can really take a toll on your windows and distract from the natural light flow. Replacing your old windows with new ones or adding more windows can really brighten up your spaces. The best part about window upgrades is they also freshen up your exterior, boosting curb appeal.
Trim Your Trim Work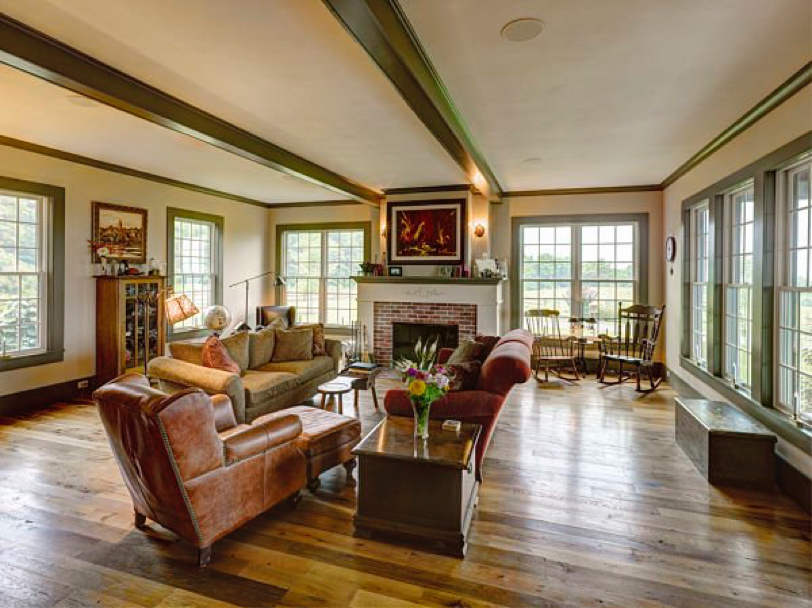 One element of home that is often overlooked but can make a huge difference to the overall look of an interior space is the trim work. New trim work, faux exposed beams, even an upgrade to the wood spindles in stairs can add dimension, texture, and coziness to your indoor spaces.
Store Your Stuff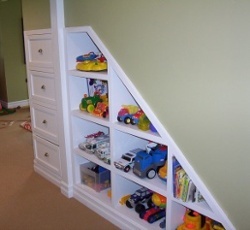 A quick and easy way to freshen up for spring is organizing your clutter. We all have that one room or space that collects all the stuff we don't know what else to do with. Whether it be a mudroom, garage, or even just a storage closet, built-ins are a great way to hide and organize clutter. At McClurg we offer custom storage units for shoes, clothes, food, tools or all of your winter activities. We will leave your home organized and help you take your 'spring cleaning' game to a whole new level.
Deck Out Your Deck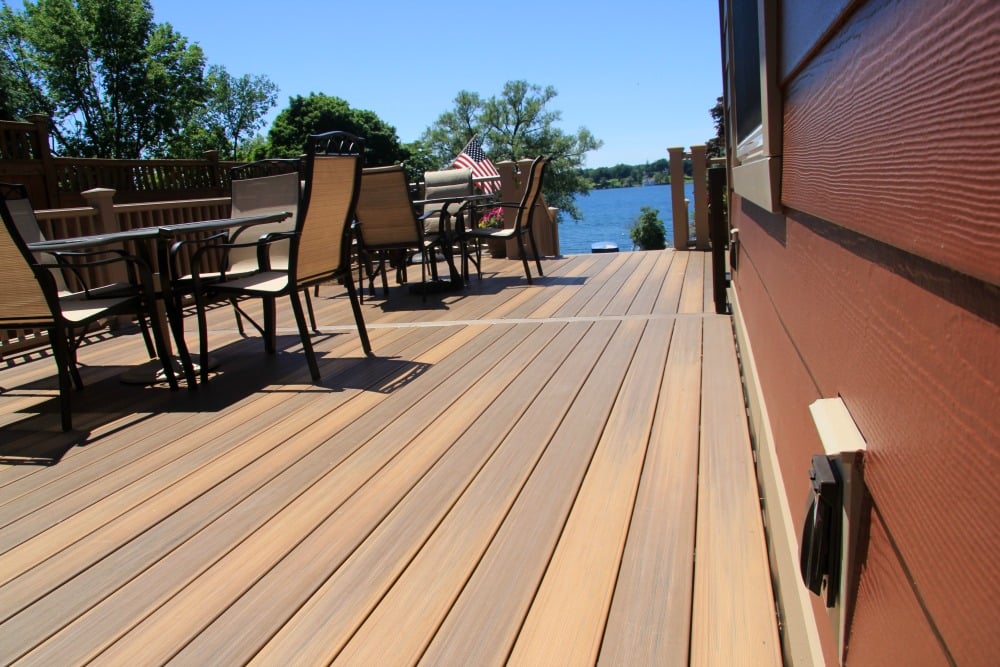 We didn't forget about your outdoor spaces. Your porches and decks are near and dear to your heart all summer long, so why not spruce them up this spring? With upgrades like new pavers, wood, or screens on your porches, we can help you enjoying Upstate NY's nice weather to the fullest. These renovations can revamp your home's style and feel in no time, and leave you outdoors soaking in the sun for years to come.
Welcome Spring into Your Home
Let the first thing welcoming you home be something of style and comfort. A new front porch or portico can add an element of dimension to the exterior of your home and give you a new outdoor space to enjoy. These new textures and colors can be customized to match your home's exterior, creating fresh new curb appeal while adding a new space for you and your family to enjoy.
Looking for more home maintenance tips or renovation ideas? Feel free to contact us! With over 35 years of experience, our team is here to help with anything from home repairs to home additions.