Do you need more living space but like your home and neighborhood too much to move? Do you want space for family gatherings and entertaining or for modern amenities such as an area for television viewing, media equipment, a gas fireplace or a wet bar? A living room or family room addition might provide the solution, especially if you love the home you own and plan to live there for many more years.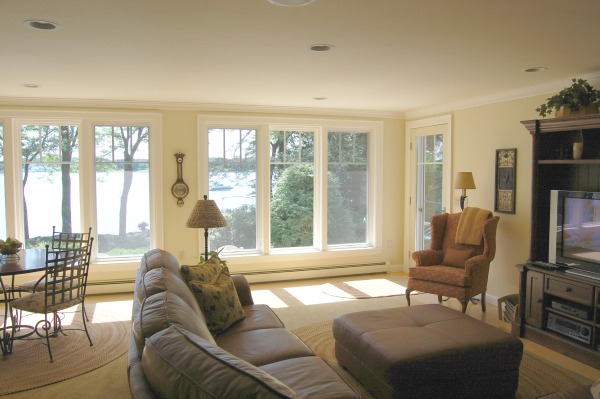 Often the decision to build an addition to a home is based on intrinsic value. Many older homes in great neighborhoods were built for a lifestyle that did not include the modern technologies that add to the quality of life today. For example, television screens in the 1950s were small and built into a large cabinet. Televisions became portable in the 1960s and were placed on moveable carts. Who in that era would have envisioned watching movies at home on a large flat screen television with surround sound or playing video games?
If removing walls and reconfiguring a floor plan does not provide the extra space you might need, here are three important things to consider for a living room or family room addition.
1. Architectural Design
An addition should be designed to match the architecture of a home and look as though it was part of the original design. Roofing, siding and trims should match the existing structure. The roofline of the addition should blend seamlessly with the house.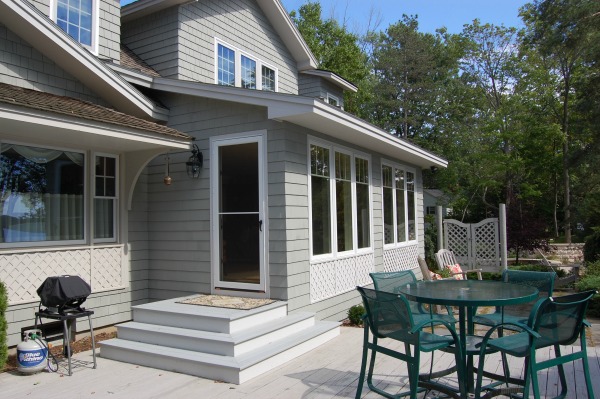 2. Activities
Lifestyle is central to the design of a family room. The space could be configured to accommodate media equipment but also for dining, entertaining or to display special collections. Take some time to determine seating and the type furnishings you plan to use in the room in your building plans.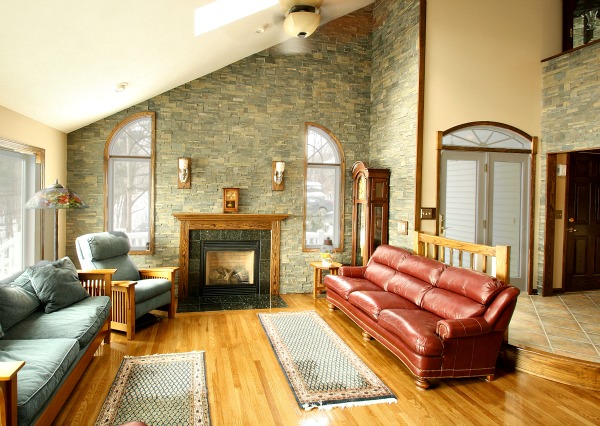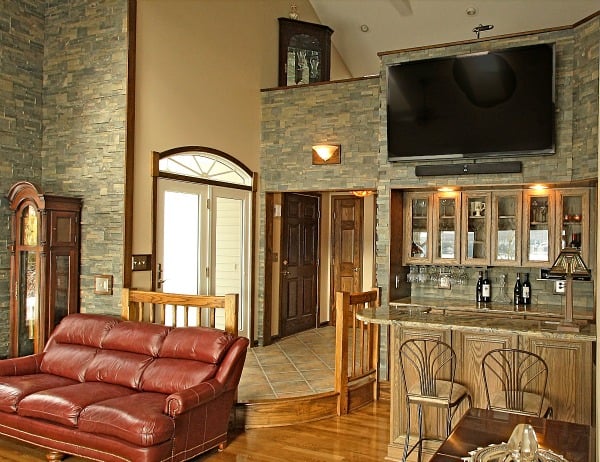 3. Windows and Doors
Doors and windows are a major consideration when planning a living room or family room addition. They are a source of natural light in a room but can also optimize a beautiful view that adds to the aesthetics of a home. Select energy efficient windows and doors. Look for the U-factor, which tells you how resistant the window is to heat transfer and the R-factor, which measures the heat flow through the window, or its heat conductivity. The R-factor measures insulation. Choose windows and doors with a LOW U-factor (.30 or lower) and a HIGH R-factor – 3 to 3.7 in double pane windows and up to 5 in triple pane windows. Glazing is also important. Windows can have a Low-E coating or film to enhance the efficiency by blocking heat in the summer and retaining heat in winter months. They can also be filled with inert gases to increase insulation.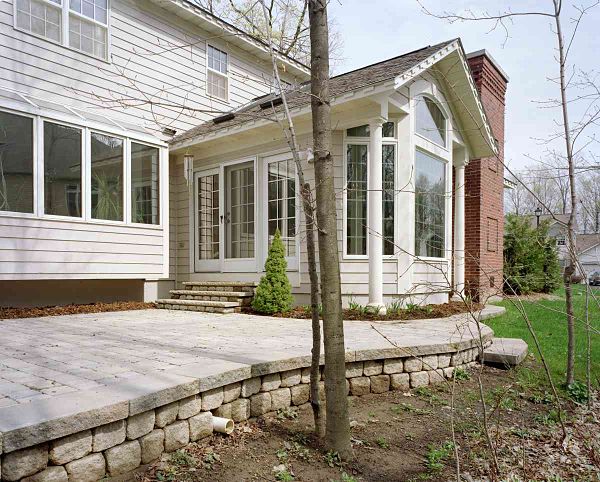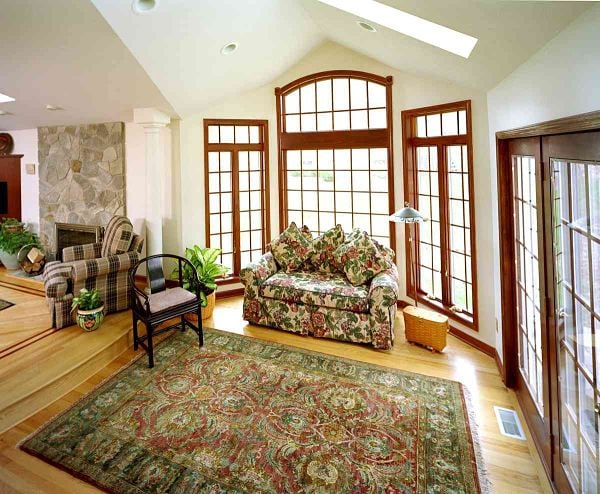 Cost vs. Value: A Midrange Family Room Addition
According to Remodeling Magazine's Cost vs. Value Report for 2013, the average cost of a midrange 400-square-foot family room addition in our region is $84,224. The estimate is based on adding a 16-by-25-foot room on a crawlspace foundation to a home. Pricing includes vinyl siding and a fiberglass shingled roof on the exterior. Interior features are drywall with fiberglass insulation, pre-finished hardwood flooring and 180 square feet of glazing including windows, atrium-style exterior doors and two operable skylights. The addition would tie into the home's existing HVAC system. Electric wiring, including 12 recessed ceiling lights, is also factored into this estimate.
Every home is different. If you are considering a living room or family room addition, talk to your design-build contractor.