McClurg's Home Remodeling Blog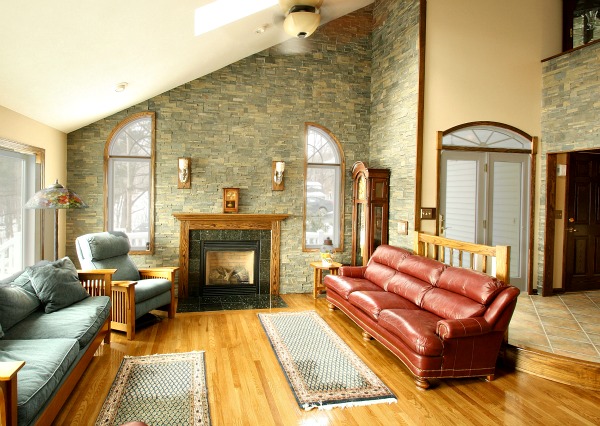 Stone veneer is an architectural element that adds beauty and value to a home. It is typically used as a decorative cover on interior as well as exterior walls and surfaces. Stone veneer, which has been available for many years, can be made from real stones or manufactured stone.
Because of recent advancements in technology, more homeowners are now remodeling with manufactured stone veneer. Compared to natural stone veneer, manufactured stone is more affordable, lighter in weight, easier to install, available in many shapes and colors, easy to maintain and requires no sealing. Manufactured stone veneer products are made to replicate the look of natural stone and are backed by manufacturer warranties.
Read More
Topics: Design Trends and Ideas, Additions, Fireplaces