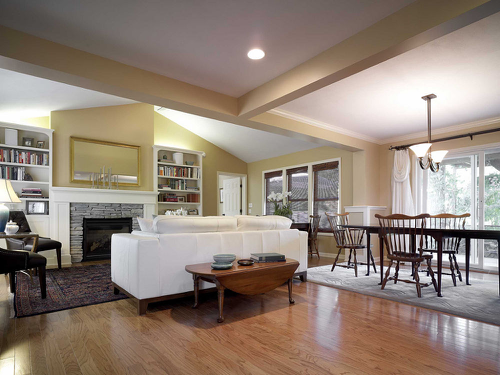 While you may associate the mild weather of spring and summer with home remodeling, there are benefits to setting your sights on a timeframe that revolves around the cooler months. If you have dreams of a newly remodeled kitchen or bathroom, don't let them be derailed by cold weather! If you act now, by spring you could have your home remodeling project complete—while everyone else is just starting to line up. If you're still not sure whether a winter remodel is for you, below we've listed 5 benefits to help you determine which timeframe is best.
Contractor Availability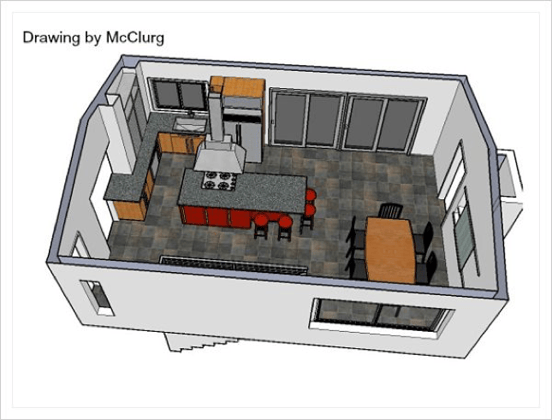 Typically, the spring months are a busy time for contractors. People come out of the woodwork for renovations, home additions, and even building homes from the ground up. Unfortunately, that means the simple bathroom renovation or kitchen update you wanted may take much longer to start than you'd originally planned.
By contrast, winter is typically the slow season, so that trusted design-build contractor you want will likely have even more time than usual to sit down with you to discuss your design ideas, and put them into action. You'll likely be able to get your renovations started more quickly.
With spring being the start of the busy season, you'll find that your contractor's schedule will fill up quickly, so you may have to wait longer or stretch your home renovation out over a longer period. If you don't have a lot of extra time to spare, or know that your own schedule will be busier in the warmer months, having your renovation project completed during the winter months may be the perfect solution for you or your family.
In addition to your contractor having more schedule flexibility during these months, permit approvals needed for certain building projects are easier to obtain. The winter months are typically a slower time for government agencies, so you may be able to jump through all the hoops much more quickly than usual.

Have an excuse for a vacation
In Central New York, it often seems like winter drags on forever. It's the ideal time for a getaway to escape the snow and ice for warmer temperatures. If you're already planning on taking a vacation this winter, it may also be the perfect time to schedule a renovation project. Instead of having your daily schedule disrupted, you can be enjoying warmer weather elsewhere and give your contractor and their crew the space needed to get the job done.
If you're retired and plan on wintering elsewhere during the colder months, there's a good chance you'll be able to return to a completed project instead of spending your spring and summer months in the middle of a construction zone. This will allow you to make the most of the time you have at home with friends and family—and you'll be able to enjoy the new updates before leaving for your winter home again. Winter here always seems to come around again too soon, so better to be able to make the most of the warmer months while they're here.
Clear your schedule for spring and summer plans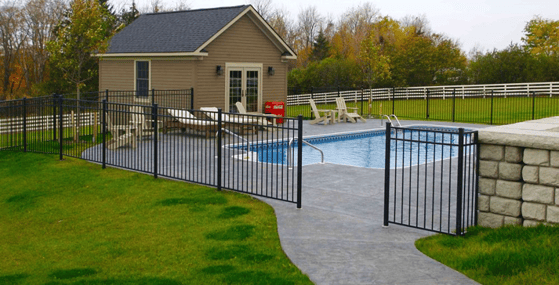 Even if you brave the CNY winters and don't go anywhere, it can end up being more convenient to get your renovations out of the way during the winter. During the spring and summer months, chances are you'll want to stay closer to home to soak in the warm weather and partake in local activities.
Instead of trying to compete with everyone else lined up to get their last-minute renovations in, get your projects out of the way during the slower months so you can enjoy the sunshine in peace.
Looking for more home renovation tips and ideas? Feel free to contact us! Our experienced team is here to help no matter what time of year it is.