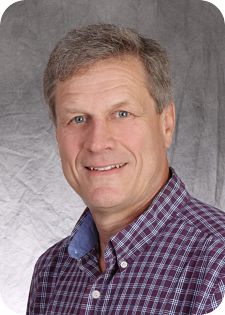 MARCELLUS, NY (September 19, 2013) – McClurg Remodeling & Construction Services has hired Paul Thompson, CMKBD, as a Kitchen and Bath Designer.
Thompson has been a professional kitchen and bath designer since 1987. He holds several certifications from the National Kitchen and Bath Association (NKBA) including Certified Master Kitchen and Bath Designer (CMKBD), Certified Kitchen Designer (CKD) and Certified Bath Designer (CBD).
Thompson is a graduate of Colorado State University and is President of the NKBA's Central New York Chapter.
Thompson resides in Tully where he is Scoutmaster for Troop 62 of the Boy Scouts of America.