MARCELLUS, NY (November 16, 2011) – McClurg Remodeling & Construction Services announced it has hired three additional lead carpenters. Lead carpenters are experienced professionals who are responsible for day-to-day activities during the construction phase of a project.
The three new lead carpenters are: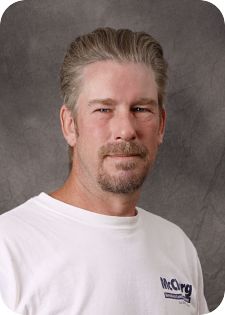 Stefan Addison, who has been a carpenter since 1987 and is an EPA Certified Renovator for Lead Safety. Addison lives in Tully.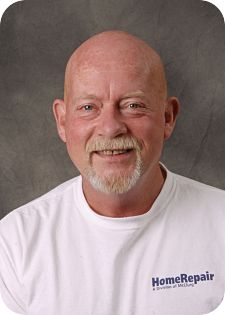 Al Hughes, who has more than 35 years experience as a carpenter. Hughes lives in Syracuse.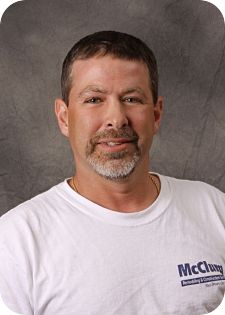 Nick Vecchiarelli who has 19 years of carpentry experience. Vecchiarelli resides in Syracuse.