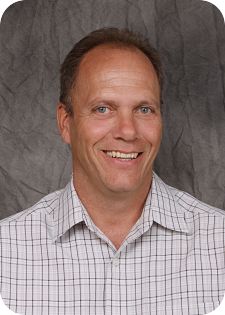 MARCELLUS, NY (September 7, 2011) – McClurg Remodeling and Construction Services has named Donn Schuldt a Project Consultant.
Schuldt joined McClurg in 2003 and has served as a Lead Carpenter. He has been a carpenter since 1984. He is also an EPA Certified Renovator for Lead Safety.
Schuldt and his wife, Michelle, have three children. They reside in Brewerton.