MARCELLUS, NY (September 6, 2011) – McClurg Remodeling & Construction Services announced the promotions of Tom McGraw to Production Manager and Lauren Szczygiel to Project Consultant.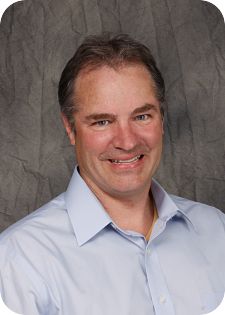 Tom McGraw joined McClurg in 2007 as a Project Consultant. He has more than 25 years experience in the construction industry and is an EPA Certified Renovator for Lead Safety. He resides in Marietta.
Lauren Szczygiel is a 2010 graduate of Cazenovia College with a BFA degree in Interior Design. She started at McClurg as an intern and, after graduating, was hired as a Project Designer. She resides in Baldwinsville.