Download "How to Plan a Kitchen Remodeling Project"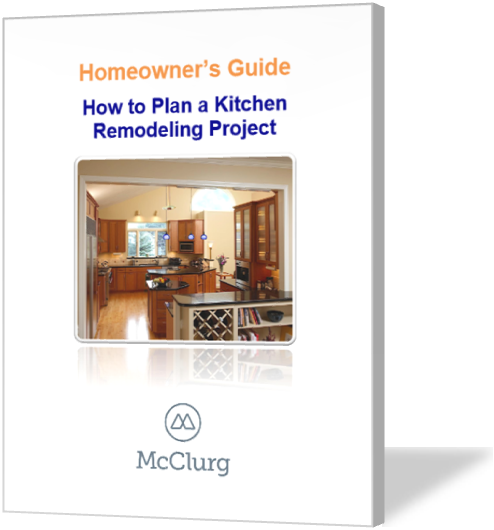 Thinking about remodeling your kitchen but don't know where or how to begin? You're not alone. That's why we created this planning guide, to help homeowners successfully plan for their new kitchen.
In this 19-page Guide you will learn:
What questions you'll need to answer before starting your project
How to make a "wish list" of what you NEED and WANT in your dream kitchen
How to set a budget and priorities
What to do BEFORE meeting with a kitchen designer
How to prepare your home for construction
How you and your family can survive the construction phase
If a new dream kitchen is in your future, download your free guide now and begin your project with confidence.