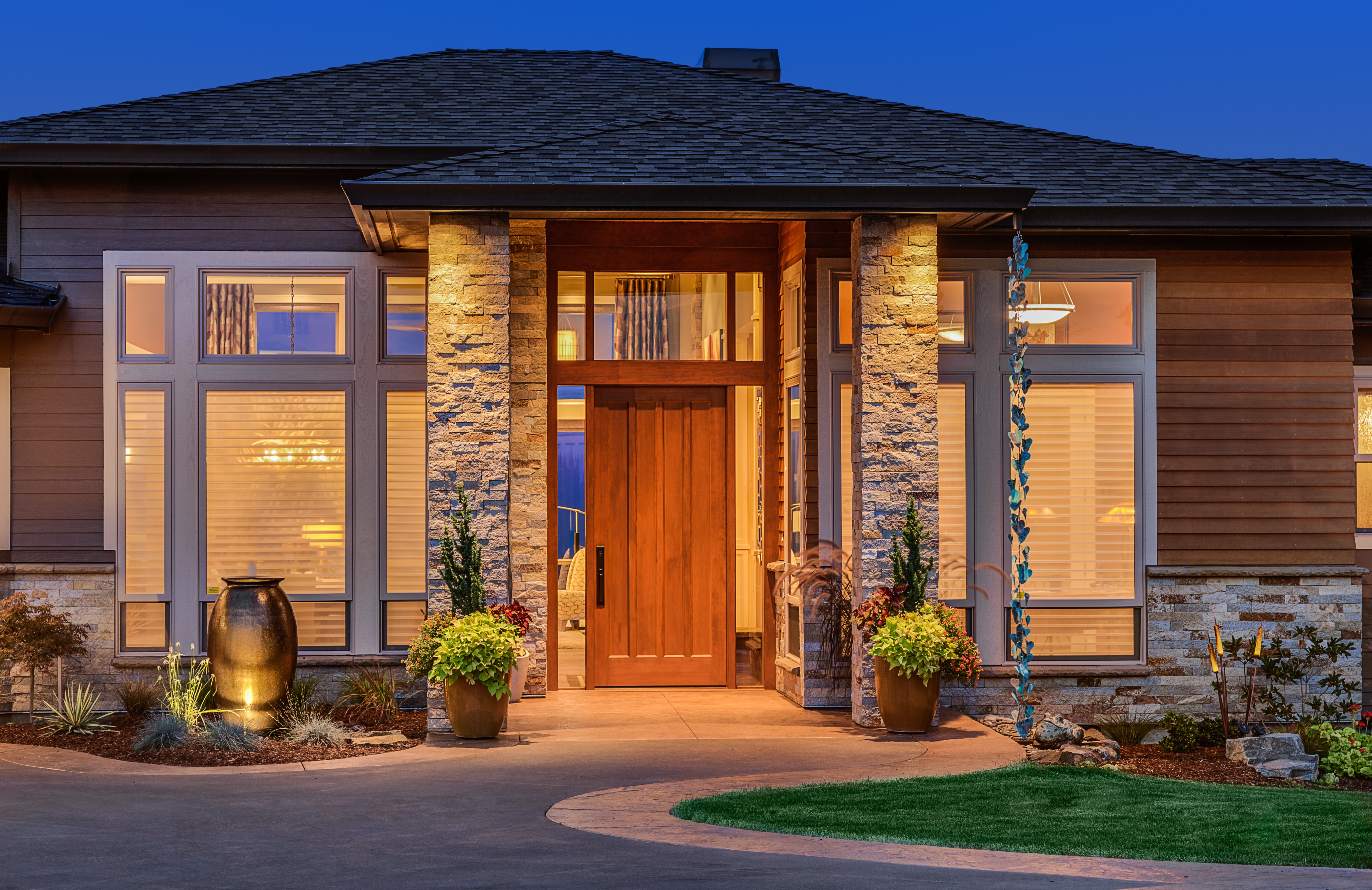 No one likes to think about aging, but if you want to age in place at home, planning for a time when you or your partner may not be as mobile can be to your benefit. This is where Universal Design comes into play. By incorporating these types of age-friendly renovations into your home, it will become more accessible and easier to get around, so you can enjoy it for many years to come. Below, we cover some of the simple ways you can start implementing Universal Design elements in your home without sacrificing aesthetic appeal, so your home can retain your sense of style while becoming more age friendly for the future.
Pay attention to doorways & entry ways
Is your home filled with narrow doorways? While this may seem to give your home character now, consider the fact that these may not be so easy to maneuver through in the future. Widening interior doorways and any outdoor entry ways to your home will make rooms more accessible. As an added benefit, doing so can help make your home feel more spacious.
Beware of thresholds and steps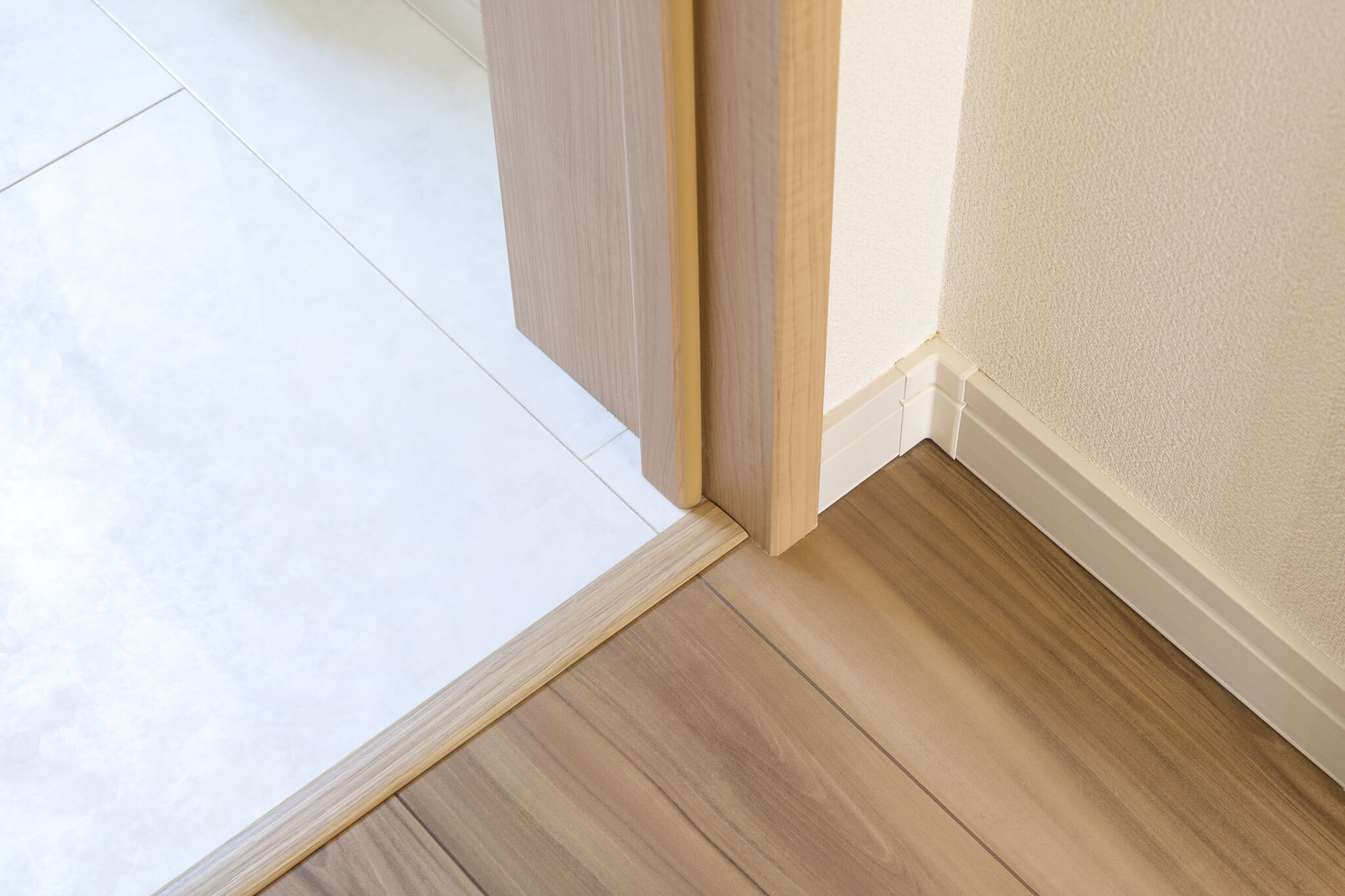 If you have steps leading up to your front door, or raised thresholds throughout your home, consider having these removed. This will help eliminate tripping hazards that could lead to a serious fall. Having a level walkway rather than steps leading up to the entry ways of your home will also make it more wheelchair friendly if needed in the future.
Keep your home well-lit
No matter your age, a well-lit home is a safer one, and can prevent unnecessary trips and falls. In rooms that seem dim, have overhead lighting installed. In addition, make sure areas like stairways and hallways that may not get as much natural light have adequate light sources. To enhance the natural light in your home, adding more windows or even skylights can make a big difference during the daylight hours. Additions like these not only make your home safer, but letting more sunshine into your home can also help it feel more inviting.
Revamp your bathroom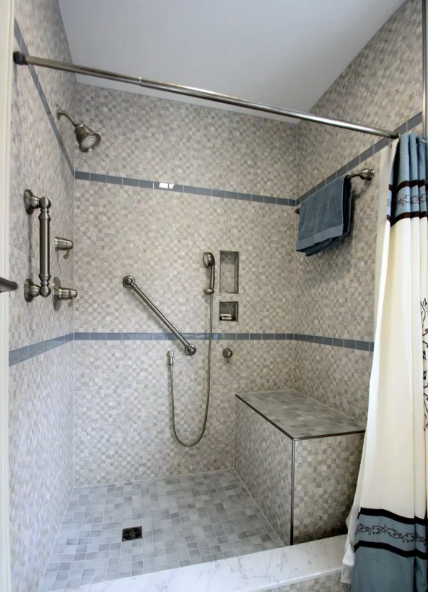 For rooms that are necessities and are used daily like the bathroom, pay special attention to the areas that may get more difficult to use over time. Consider replacing your old shower with a larger, doorless walk in shower. These types of showers can completely change the look and feel of your bathroom, giving it a much needed update while incorporating age friendly elements like built in benches and adjustable handheld showerheads.
Update the flooring throughout your home
Prevent slips and falls by installing slip-resistant flooring or carpeting in rooms where applicable. Non-slip flooring is especially important in areas like the bathroom or kitchen where water is involved.
Wondering how to start your Universal Design remodel? Our experienced team of design-build experts can help! At McClurg, we've been remodeling homes for 35 years. We do everything from repairs, to home renovations and additions. Contact us today!