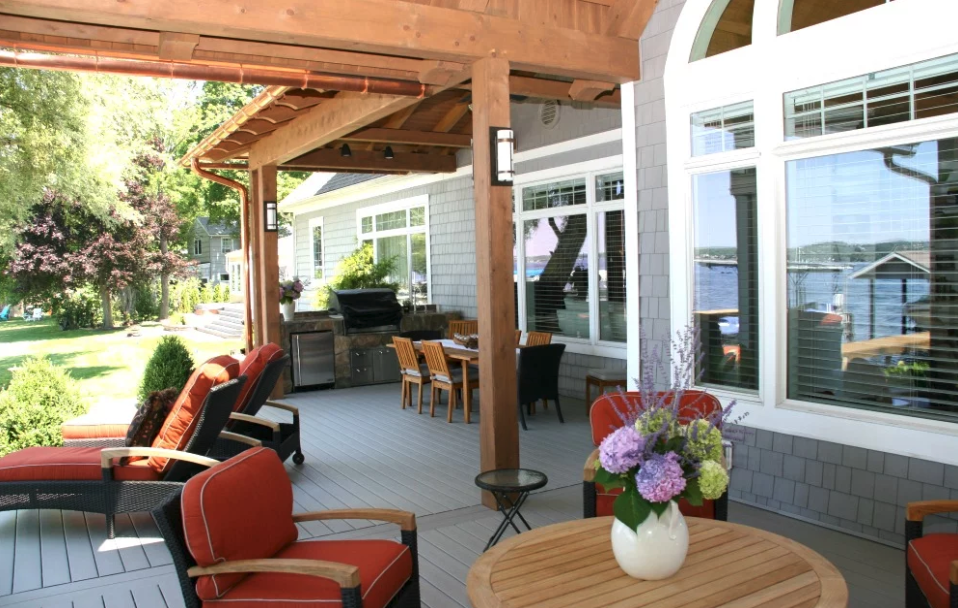 With summer finally in the air in Upstate NY, there is no better time to transform your outdoor living space than now! We're here to bring you the latest in backyard remodeling trends so you can spend less time inside and more time soaking up the sun in your new backyard oasis.
Outdoor Kitchens
In Upstate NY, we know how to value our summers. What better way to utilize the nice weather than with a new outdoor living space? An outdoor kitchen boasts indoor amenities outside, and acts as great place to entertain friends and family. Installation of an outdoor bar, grill space or pergola can expand living space and add a new exciting element to your home!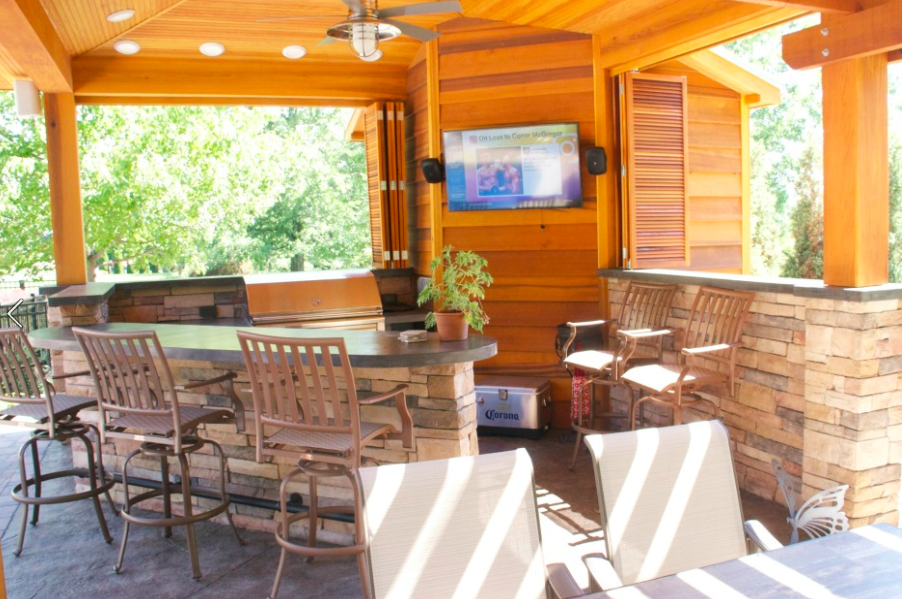 Composite Decks
Composite Decks were introduced in the early 90's as an alternative to traditional wood decking. With traditional decks requiring annual staining, cleaning, bleaching, and repairs it's no wonder a low maintenance option would gain popularity quickly. With its extensive lifespan and low maintenance nature, this mock wood decking is a great alternative to those looking for a long-term outdoor living space.
Detached Structures
If you are running out of storage or want an extra entertaining element, a detached structure is the perfect way to accentuate your outdoor living space. A stylish pool house, renovation of an old boathouse or a spacious pole barn is the perfect way to add a whole new entertainment or storage space to your home. These detached structures can also double as winter storage, making them the perfect year-round addition to your backyard.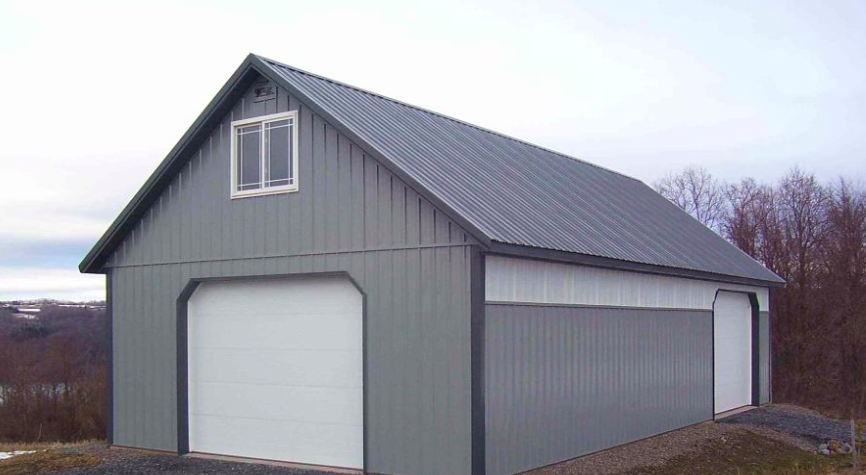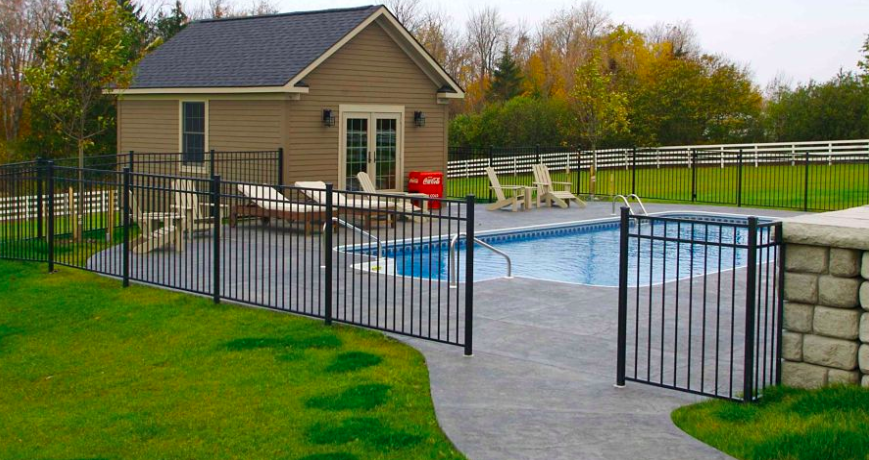 Stylish Pavers
Your outdoor spaces don't have to be disconnected. Make your pool, patio, or garden an extension of your home with a new stylish paver walkway. Patio pavers are becoming increasingly popular for their customizable options. The pavers come in many colors and styles so you can choose the perfect fit for your backyard atmosphere.
Built-In Seating
Whether you are hanging around a family BBQ or roasting marshmallows over a firepit at night, it's always a good idea to have some extra seating to fill with friends and family. Built-in seating is the perfect way to add both a stylish and practical element to any outdoor space.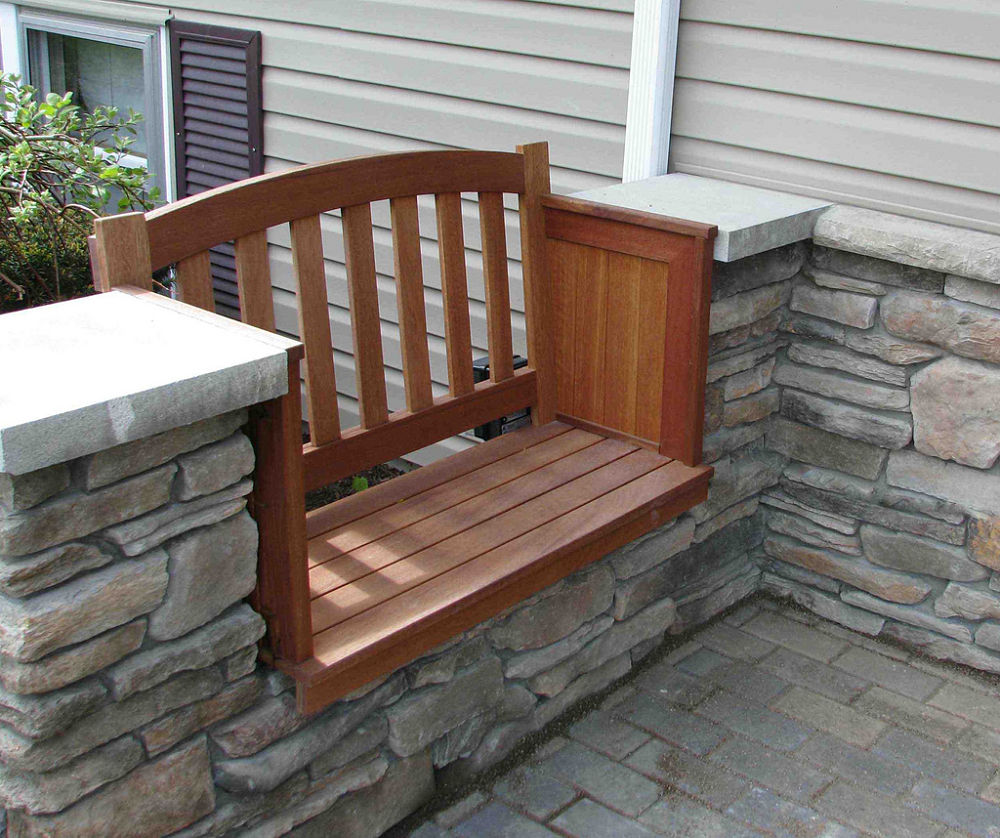 Looking for more home maintenance tips or renovation ideas? Feel free to contact us! With over 35 years of experience, our team is here to help with anything from home repairs to home additions.