2020 was a year like no other, and perhaps one of the biggest changes in our lives has been the extra time spent at home. So, how did the last year change the way we approach designing our homes? In this blog series, we'll explore different ways that the pandemic has affected home design and remodeling, starting off with the enhanced need for multifunctional spaces.
Multifunctional Spaces
Our connection to our homes has never been greater, and in the last year, our homes have taken on new roles - office, classroom, and even home gym. The open floor plan has been a longstanding trend, whether it's in the original build of a home or done through a remodel. However, the open floor plan is not always practical when it comes to privacy. Our spaces need to accommodate a greater number of purposes, such as working, studying, napping, exercise, and entertainment. So instead of having remote work, school, and playtime all happening in the same shared space, people need to be able to close doors and work productively.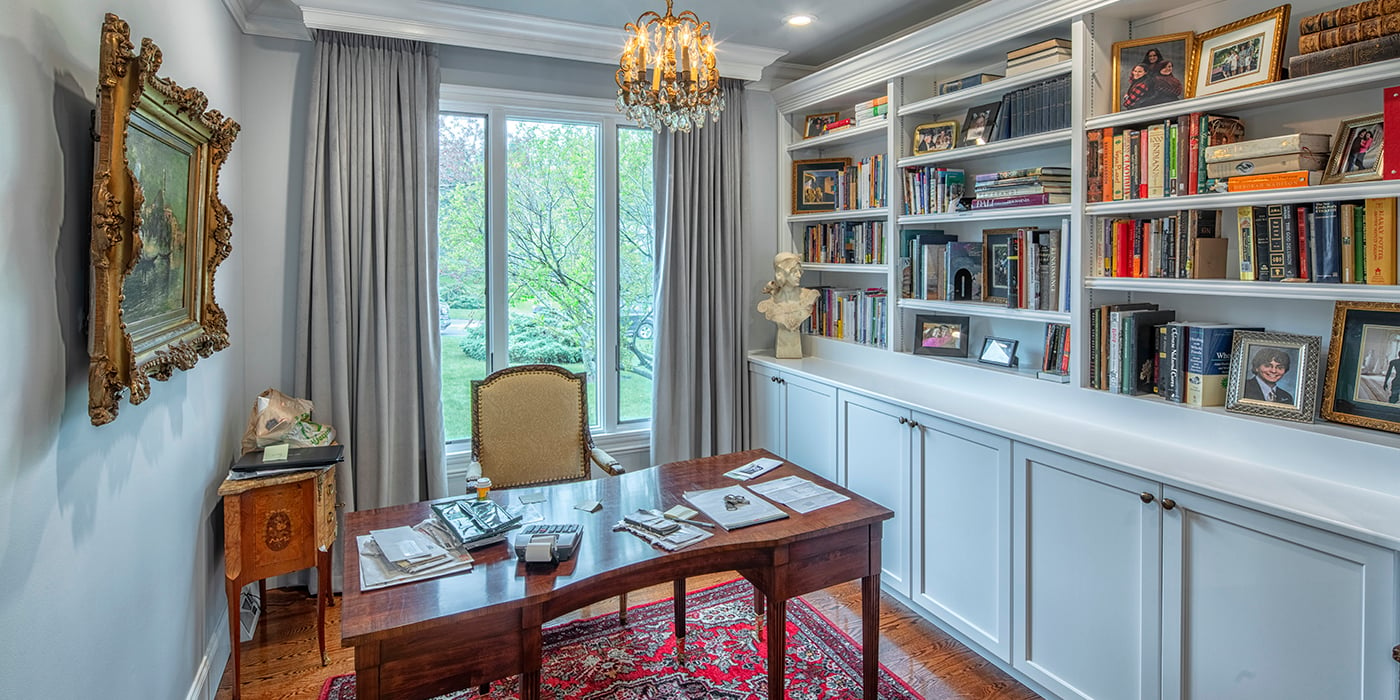 Home offices and home gyms are some of the most prominent needs of the last year. As some businesses shift to allowing employees to work completely remote for the foreseeable future, home offices will continue to be a necessity. Additionally, the convenience of a home gym cannot be beaten. Home gyms require space for movement, a variety of exercise equipment and screens for virtual training sessions. Because of the high demand for multifunctional spaces, there's been a large increase in the request for finished basements. A finished basement adds ample square footage, increases the value of any home, and serves perfectly as a play area for children, a home office, or a gym.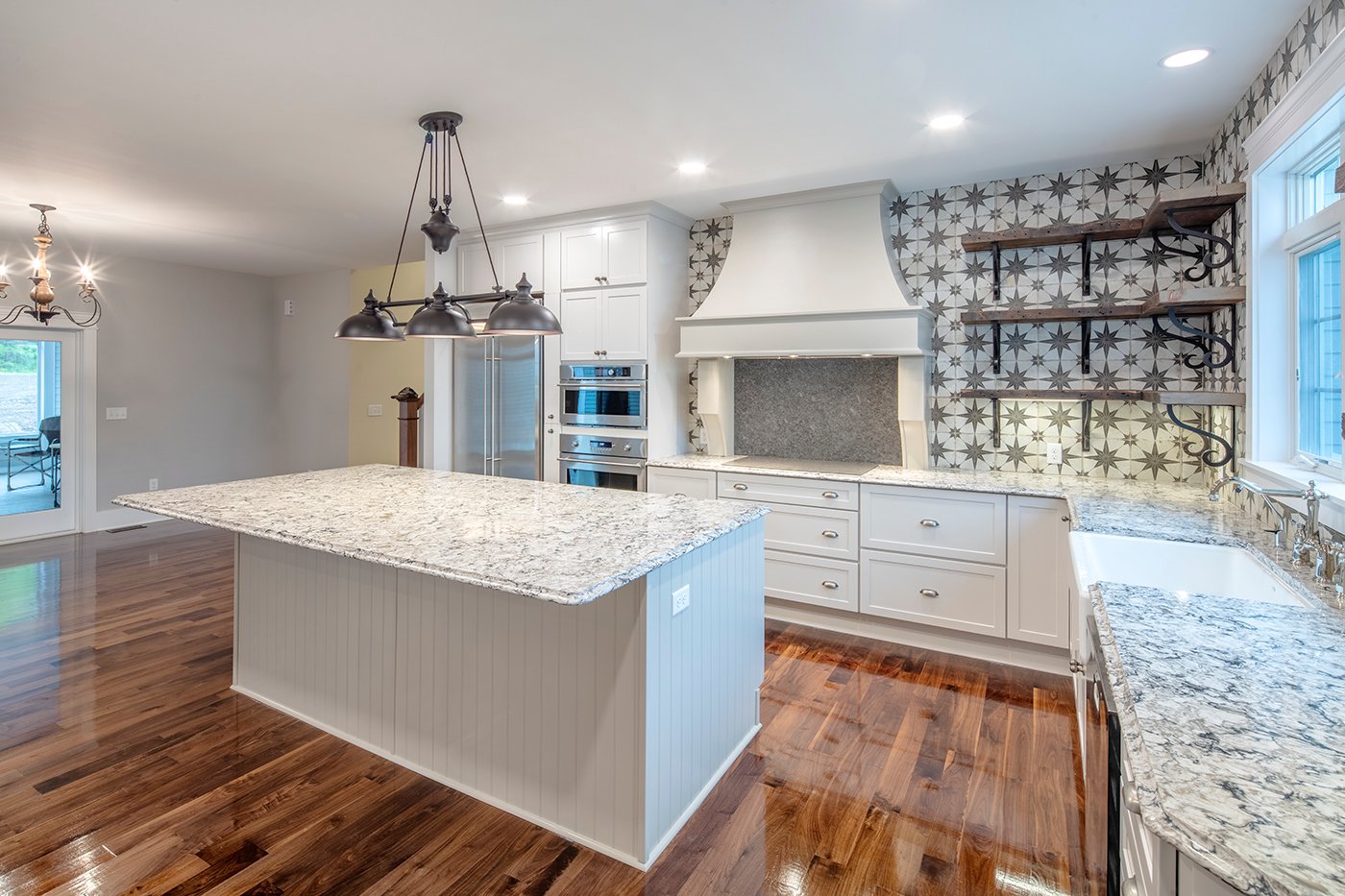 Another big change in the past year has been dining habits. Since we've been cooking at home more than dining out, kitchens need to work both in terms of aesthetic and function. Adequate storage, usable counter space, comfortable seating, and plentiful lighting all contribute to making a kitchen a warm and functional gathering space. Lighting is a particularly delicate factor in the design of a kitchen. Well-placed ceiling lights help illuminate work tops for food preparation, under cabinet lighting assists darker spots within the kitchen, and upper cabinet lighting is an increasingly popular aesthetic choice.
As we move forward through the pandemic, continuing to adapt to the changes this season has brought to our lives, we must embrace our home as a space of living and learning, productivity and rest, form and function. Remodeling during this unparalleled time is an opportunity for us to find balance in our homes and optimize its functionality.
At McClurg, we are here to help you make your space work for you! Schedule a complimentary consultation today with one of our home design professionals, and let's get started creating your perfect home.