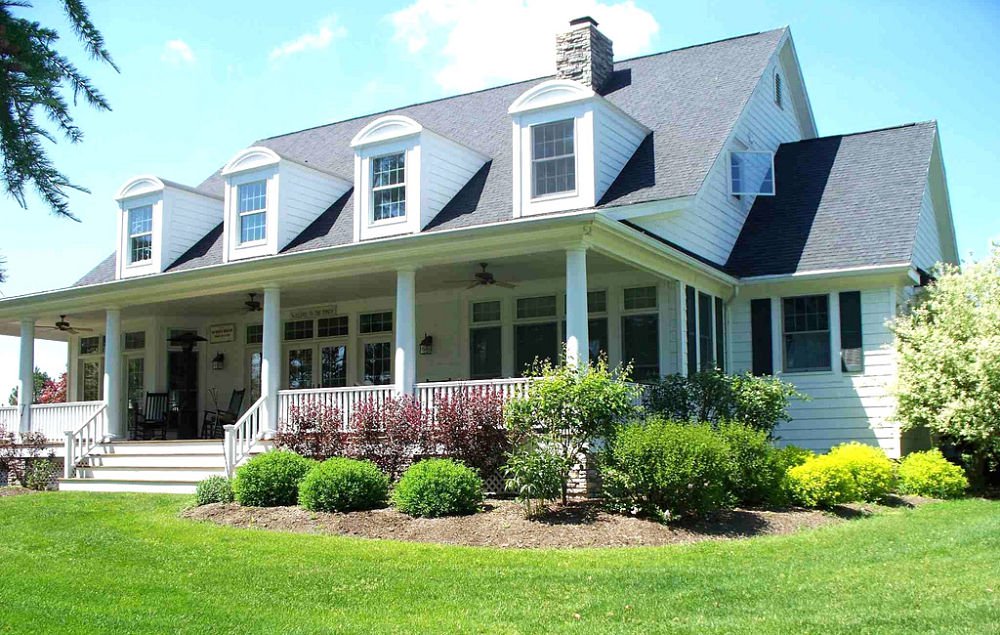 Central New York has officially come out of hibernation after weathering a long, cold winter. We're well into spring, and summer will be here before we know it! Now is the time to look at both the interior and exterior of your home and make any updates before the cold weather comes back around again. The mild weather and longer daylight hours make the summer season an ideal time to complete any projects you have in mind. Looking for some inspiration to get started? Below we've listed home updates—both big and small—that you can do over the summer season.
Install a fire pit
It may be on the smaller end of the project spectrum, but this small update can make a big impact on your outdoor space—especially if you enjoy entertaining. Having a fire pit installed can make your yard or patio area more welcoming, and creates an ideal space to gather around on summer nights when a chill creeps into the air. As summer turns to fall, having a fire pit can also help you enjoy your outdoor space even longer, before winter takes over completely.
Add on to your deck
More deck space means more space to entertain and sit outside to soak up those rays of sunshine. If you're installing an above ground pool, consider adding on to an existing deck to create a designated swimming area. Not looking to add on? Now is also a great time to check if any repairs need to be made, or do any staining that needs to be done to help your deck last as long as possible.
Replace your windows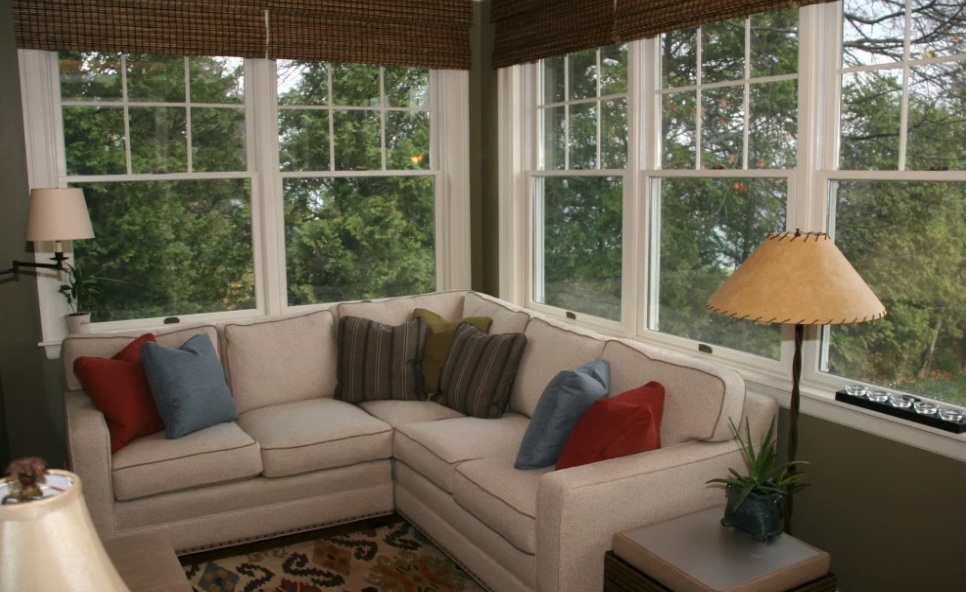 When is the last time you replaced the windows in your home? While the weather is warm and mild, now is the time to make any repairs or replacements. Installing energy efficient windows can help keep your home cooler in the summer. They'll also do double duty, keeping you warm in the winter by preventing drafts and cold air from seeping in, and reducing your utility bill in the process.
Repair and clean your gutters
Now that the spring thaw is over, take the time to have any gutter repairs made, and have them cleaned if you haven't already done so. Cleaning your gutters at least twice a year is advised to keep them working properly and free of debris such as dead leaves, branches, and birds' nests. Clogged or leaky gutters and downspouts can lead to big problems for your home—including roof damage and cracks in the foundation.
Get a fresh coat of paint
Warm, dry weather is the ideal time for getting any paint projects done. If you're having an interior room repainted, those warm summer days are perfect because they'll allow you to have your windows open for additional ventilation and a more efficient drying. Don't neglect the outside of your home either, though! Summer is a great time to touch up the outside of your home to give it a fresh, new look. If you are having the outside of your home repainted, it's best to avoid extremely high temperatures, which can cause the paint to dry too quickly and crack. Moderately warm temperatures with little to no wind make for the most ideal painting days.
Revamp your bathroom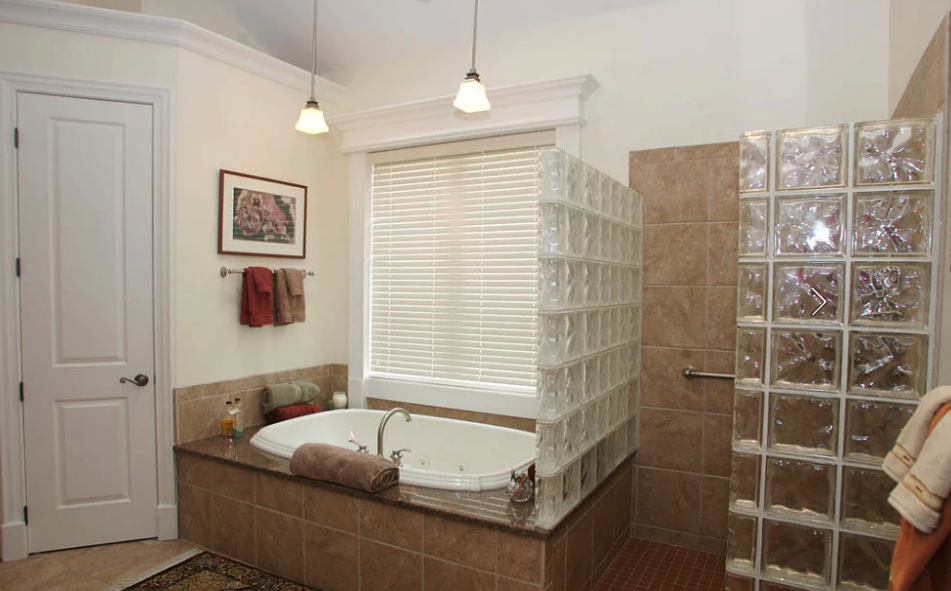 If you're ready to upgrade your bathroom, summer is a great time to complete that master bathroom remodel you've been dreaming about, or update your half bath for guests. By getting this project done in the summer, your bathroom can be ready for the fall and winter holidays, when you may be more likely to have family and guests visiting or staying in your home. Summer can also be an ideal time to plan a vacation, or get away to the lake house, so you can plan for much of a project to be worked on while you're away for added convenience.
Update your kitchen
Whether you're looking at a complete kitchen remodel, or just want to make a few appliance or storage upgrades, warm weather is ideal for kitchen projects too. It's much easier to cook and dine al fresco in the summer weather while your kitchen is being worked on. Make it a fun excuse to break out the grill and utilize your patio area!
Looking for more ways to upgrade your home this summer and beyond? At McClurg we do everything from repairs, to home renovations and additions. Contact us today to learn more about the wide range of services we offer!