Our Central New York summers can be short and sizzling. There are also periods of thundershowers and cooler days that limit the time we can spend outdoors. Many homeowners are optimizing the days of summer by adding a porch addition to their houses. If you're considering adding a porch to your home, where do you begin?
Here are five tips to help with planning your porch addition:
1. Take the time make a list of your ideas for the project.
Begin by listing how you would want to use the porch and all the features you would like to include. Here are some questions to consider:
Do you plan to use the porch for relaxing, dining, entertaining, shelter from the rain or all of these activities?
Do you want to screen or enclose the porch?
How much seating will you need? Consider outdoor furniture and built-in seating that could make the space more functional.
What type of furnishings would you like to use on the porch? Will you be adding a table for dining or playing cards?
Do you want to install a television or audio equipment? If so, you will also need to plan for electrical wiring and outlets.
Will you need shelving or a storage area?
Do you plan to add a bar? Bars can be designed to include a sink and additional storage and seating.
What type of lighting will you need?
Do you want ceiling fans?
After you've compiled your list, set priorities by identifying "needs" – the things that are essential to completing the project, and "wants" – the optional items that may be nice to have but contingent on your budget. This list will be helpful when you meet with a contractor to discuss your project and set a budget.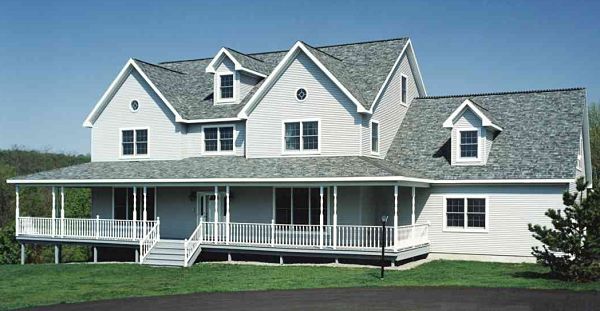 2. Determine the location for the porch and how the porch should look.
Typically, there are three locations for a porch addition: the front of the house, the back and a porch that wraps around a home. Consider privacy, shade or sun exposure and the view when deciding on where to locate your porch.
If you're planning a front porch, it's important to integrate the addition with the façade and architectural style of your home. An important factor in designing any porch addition will be the roof of the porch and the way it joins to or complements the existing roofline.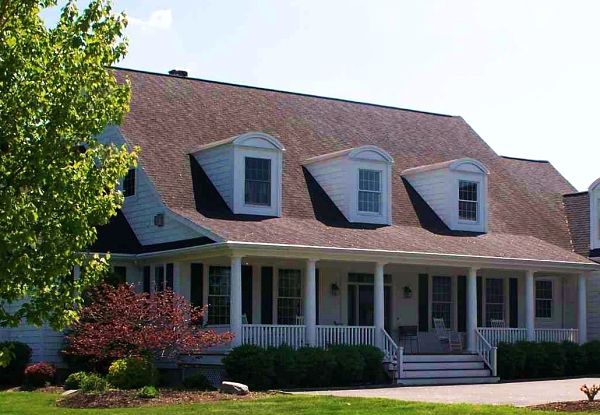 3. Collect photos of porches to serve as a visual reference for your project.
A porch could be a covered front entryway with a built in bench or a roofed and screened room-sized addition that can be used for dining, watching television and entertaining a dozen or more guests. Cut pictures out of magazines or create a file for your project on Houzz and Pinterest. Organize your photos in a binder to discuss with your contractor or design professional.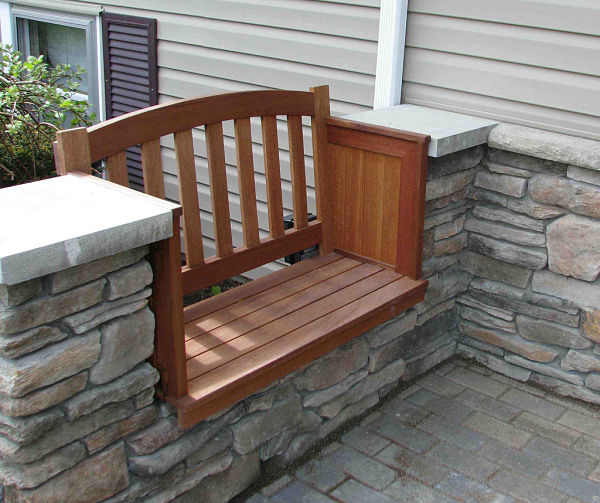 4. Enlist the help of a reputable design-build contractor.
You may have seen home improvement shows that make building a porch addition seem simple. The truth is, it's not. There are building specifications and permits to consider. There are also structural and architectural issues such as building a proper foundation, drainage or integrating rooflines. You will need to make many decisions about products and an expert's knowledge can help you avoid a lot of anguish and avert common problems associated with porches.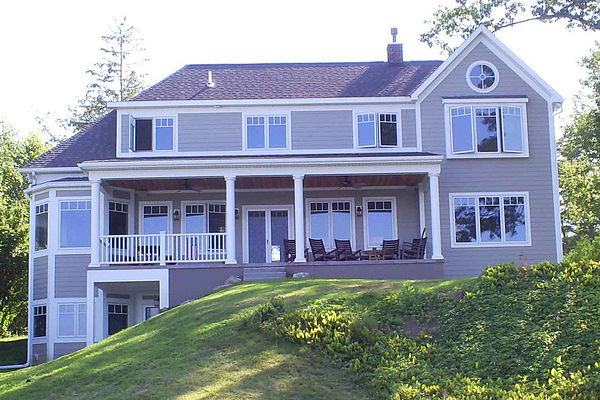 5. Consider product options for your project.
Talk with your contractor about your options for products to use in your project. Here is a list of some of the items you may need:
Flooring - Hardwood, deck wood, composite, tile, stone, concrete
Posts, columns, railings, balusters and stairs
Ceilings
Roofing
Siding
Trims
Doors
Screens
Windows
Privacy screens
Lights and electrical
Skylights
Ventilation and fans
Paints and finishes
Landscaping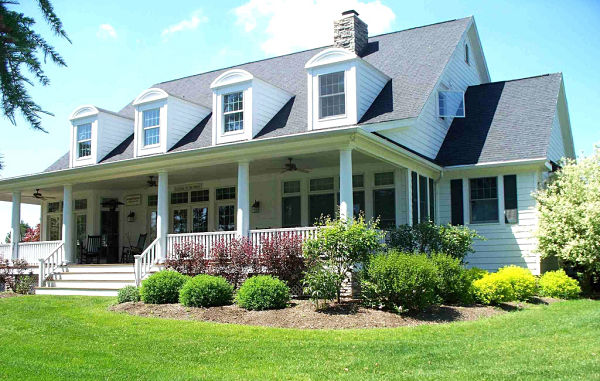 Planning ahead for your porch addition will help in setting a budget and assuring that your goals are met. For more ideas, check out HGTV's Porch Planning.