When you consider home improvement projects, how often have you said to yourself, "I'll have to wait until spring to do it". Central New York winters can be long and harsh but some homeowners have found that winter is an ideal time to undertake a home remodeling or home repair project, or to begin the planning process.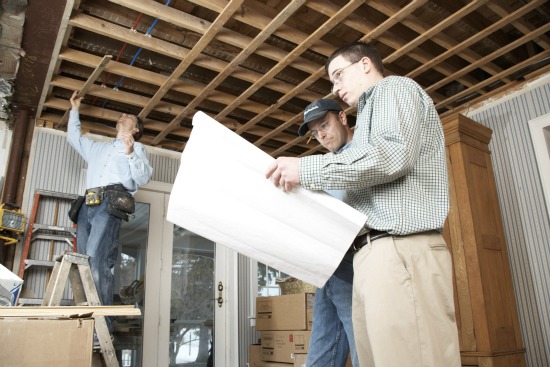 Here are five advantages to starting your home remodeling project during winter months:
1. Contractor Availability
During winter you may find that contactors may have more time to work with you in planning and designing your project. This would be a good time for refining the details before the actual work begins. Depending on the complexity of the remodeling project, planning can take anywhere from one to six months. This process may take even longer as work picks up for your contractor in the spring with outdoor projects.
2. Avoiding Spring Price Increases
Winter is the ideal time to look for and take advantage of reduced prices. If you're remodeling your home, you may find close-out prices on appliances and be able to purchase products before manufacturers increase prices. Typically, we experience price increases for lumber products, windows and cabinetry in the spring. During the winter months, manufacturers may feature special offers to reduce inventory and clear floor space for new appliance models and building products they stock in the spring.
3. Project Scheduling
It is usually easier for contractors to schedule work in winter months because there is a lot less exterior work being done. This will free up a contractor's schedule for kitchen, bathroom and basement remodeling as well as other interior projects such as painting, replacing flooring, drywall repair, updating lighting and replacing cabinetry. You'll have a shorter wait for work to begin. To ensure that work gets done on time and customers are completely satisfied, we follow a proven 3-step process on every remodeling project.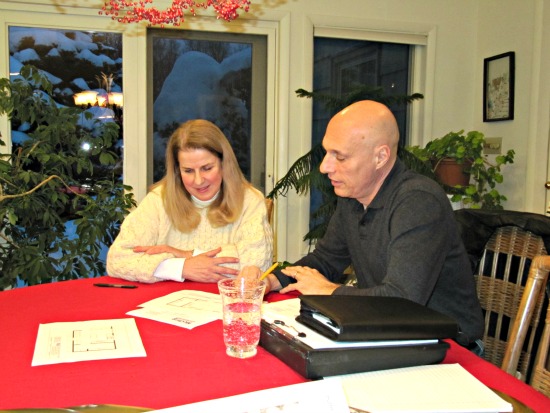 4. Clean-Up Methods Have Improved with Technology
Many homeowners will wait until spring to remodel because they are concerned about dust, fumes, ventilation and areas for staging the work. Current technologies and clean-up methods do effectively control these problems. Fans with negative air pressure, plastic zip doors, and sealing off heat ducts with a filter will contain dust, debris and fumes to the work area. Daily cleanup to make sure the work area is safe and free of dust and debris is an important part of every job we do.
5. Get a Jump Start on Outdoor Projects
If the weather cooperates, you may be able to work with your contractor on outside projects to get ready for spring. We have built decks, porches and additions for our customers in winter.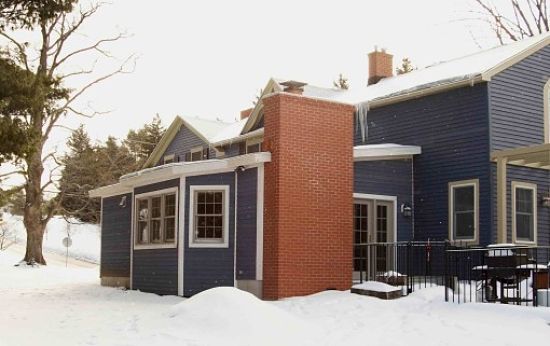 Many of us are housebound during the winter but if you are planning a vacation for sun or to ski, it may be an optimal time to have work done in your home to avoid disruption of your daily activities. It also may make the work easier for your contractor. We often schedule work to accommodate people living in the home during the course of a project, which may mean beginning a little later in the morning or finishing earlier during the day. We are always on the watch for kids and pets. Work can sometimes progress faster when a home is unoccupied.
With technology we are now able to stay in contact with you and provide updates while you're away. We pride ourselves in being good communicators and a contractor you can trust, whether you're at home or away.
Happy Holidays!