This year was one of change and milestones for us. One of our valued employees, Jim Pitts, whom you've come to know and trust, retired after 17 years service. We wish Jim well, and a long retirement, as he travels across the country in his RV.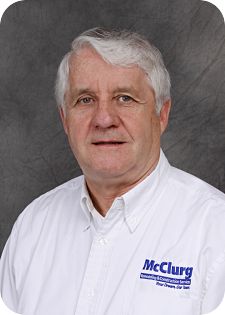 We also hired seven new employees during the year as demand for our services continues to grow. For this we add a big THANK YOU to our many loyal past customers and especially those who became new McClurg customers this year. Thank you! Thank you!
Yesterday, the McClurg Team and families gathered to celebrate the holiday season. It's always a festive occasion.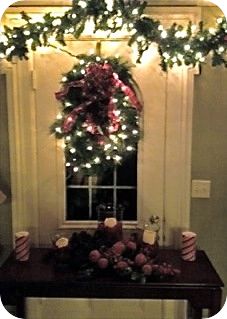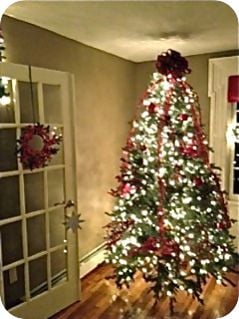 As a special note, this year Scott McClurg became involved helping a former colleague, retired Syracuse Fire Department Deputy Chief Dave Johnson, his wife of 38 years, Diana, and their family of 17 children (3 "home grown" and 14 adopted). In February, Scott was part of a community group that nominated the Johnson Family for the ABC television show "Extreme Makeover: Home Edition". The Johnsons were nominated because of their service to the CNY community and their advocacy for and adoption of children in need. When ABC did not select the Johnsons for the show, Scott and some of his friends from the Syracuse Fire Department decided to renovate the Johnson home as a community project, which hopefully will take place this spring. Learn more about the Johnson Family Home Project.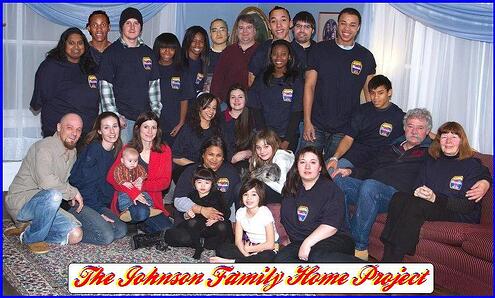 We thank all of our customers who have trusted us with their projects this year. We truly value your continued business and hope the New Year will bring good things to each and every one of you.
Happy Holidays and Happy New Year!
~The McClurg Team