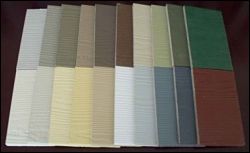 If you visited the 2010 Central New York Parade of Homes last month at Mallard's Landing in Manlius, you were probably impressed by the "curb appeal" of the eight homes on display. These newly built homes were designed to reduce maintenance and remain attractive for years to come. Several of the homes were sided with fiber cement board siding. We love this product. Fiber cement siding was developed over a hundred years ago in Australia to withstand harsh climates. There are many advantages to using it on Central New York homes:
Cement board siding is extremely strong and durable. It can last for over 50 years.
It is resistant to fires, insects and rot.
It protects a home against serious water damage and the moisture resistance of this product enhances its life expectancy.
It resists mildew. Vinyl and wood siding may require regular cleaning to remove mildew.
It comes in a variety of styles and textures that simulate both stucco and wood.
Although it may be more costly than vinyl siding, its durability and low maintenance make up for the initial cost over time.
If you are considering siding for a newly constructed home or replacing the siding of your home, we recommend checking out these links for more information about fiber cement siding:
Here are pictures of fiber cement board siding installed on several of our customers homes: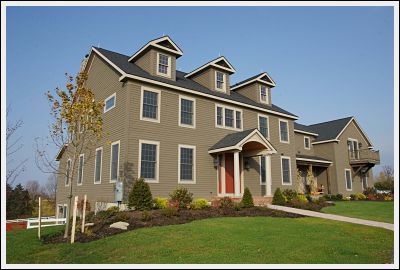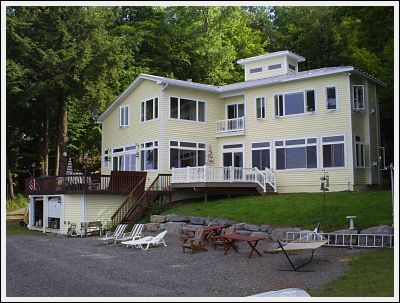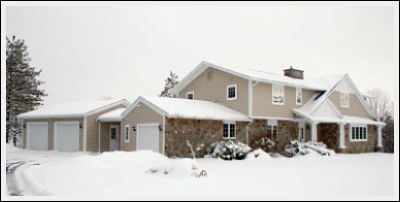 And here are pictures of fiber cement board siding installed on our office building in Marcellus: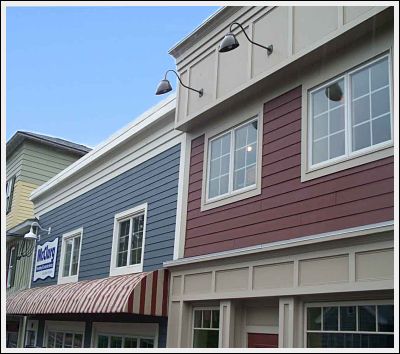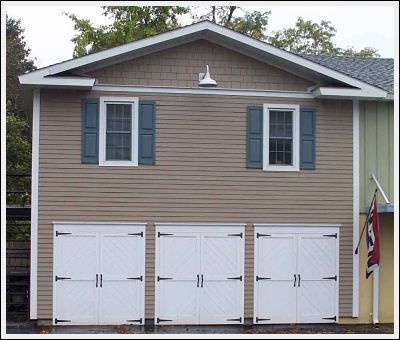 If you have fiber cement board siding on your home, what has been your experience with this product?