2020 is in full swing and it's time to finally make those design changes you have been putting off. Are you not sure what steps you need to take to stay ahead of the design trends of the new decade? We've compiled a list to keep your home stylish, trendy, and beautiful.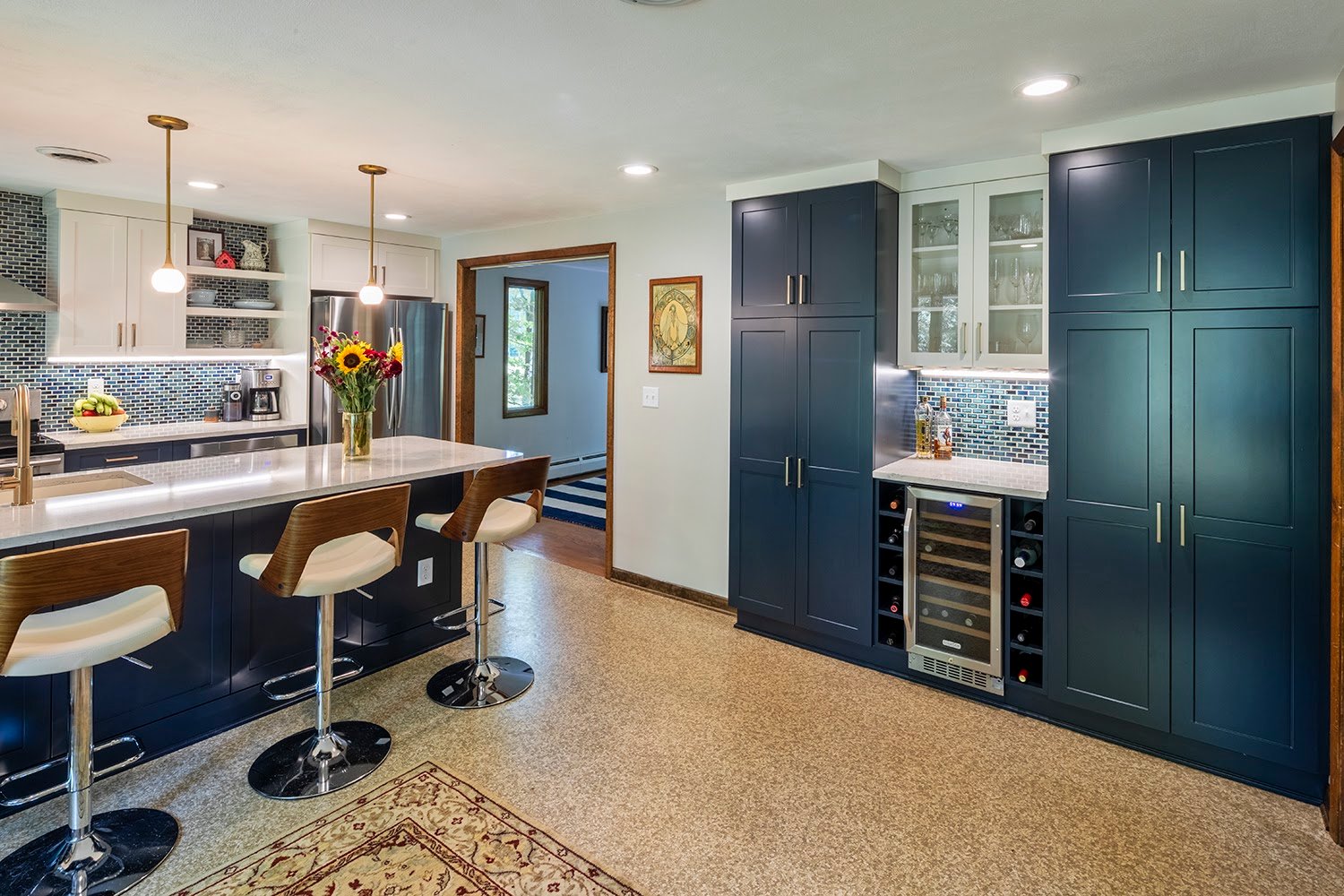 Not-So-White Kitchens
The late 2010s proved the beauty of a white kitchen, but with a new decade comes new trends. Introducing two-tone kitchens. Pops of colors and contrasting hues add an interesting element to the "heart-beat" of the home. Consider going bold with black and white or more subtle with shades of blue.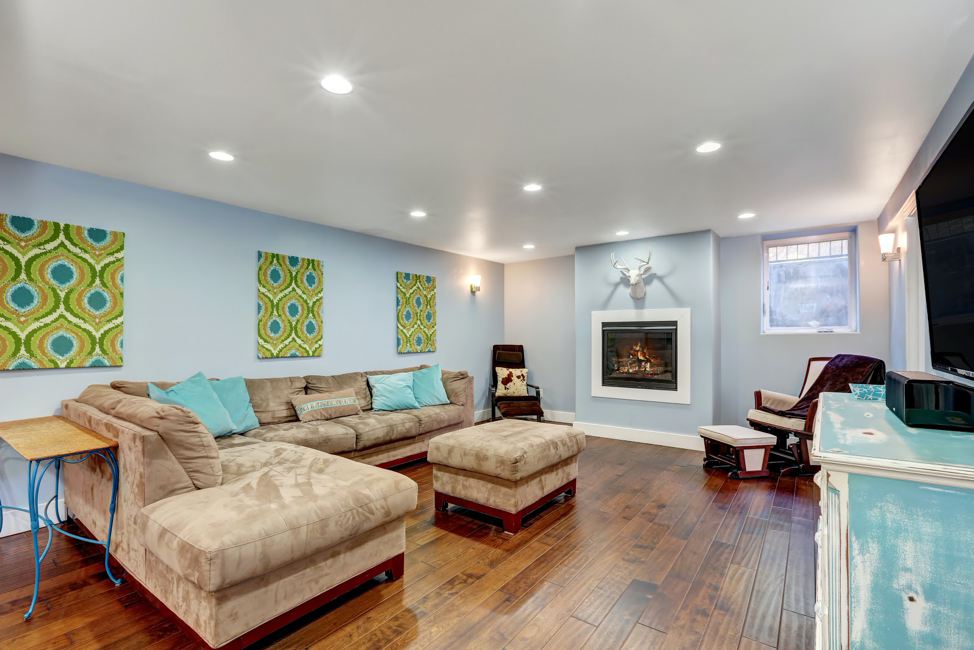 Colors Are The New Neutrals
Gentle shades of warm and cool tone neutrals were the standard in the past but in this upcoming decade, we're seeing pops of vibrant colors becoming the new normal. Consider adding a pop of color to your home with new paint, trim work, or even fun tile flooring.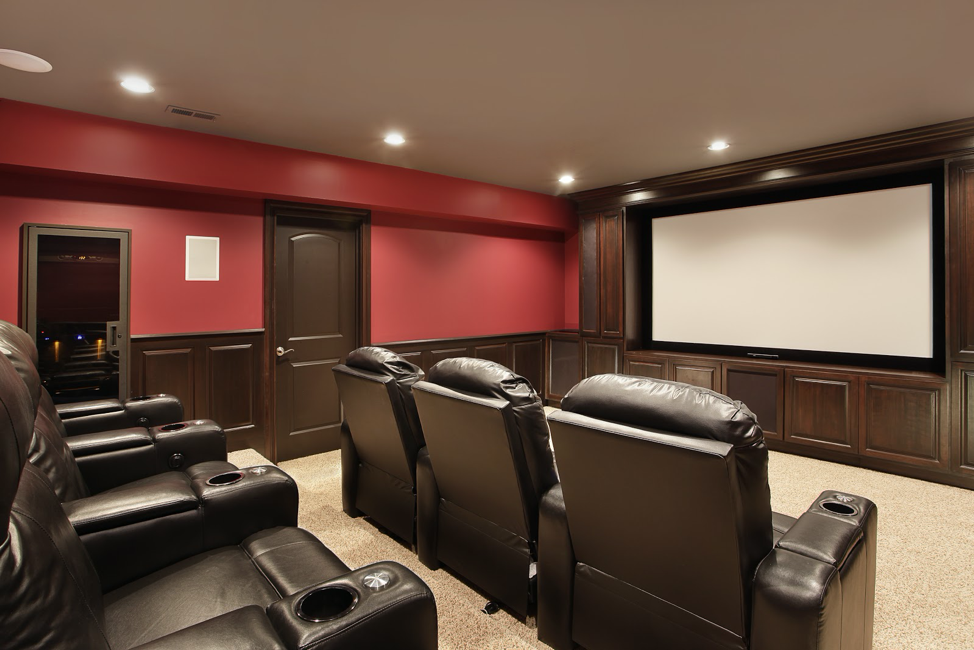 Finished Basements
Adding living space without actually adding square footage is a trend we will see well into the '20s. Simply refinishing space that you already have to get the desired square footage is a more affordable and easier alternative to getting an addition or moving altogether. Consider your newly renovated space as your getaway: an in-house movie theatre, extra bedrooms, or a private gym. Whatever you and your family need to utilize the space for!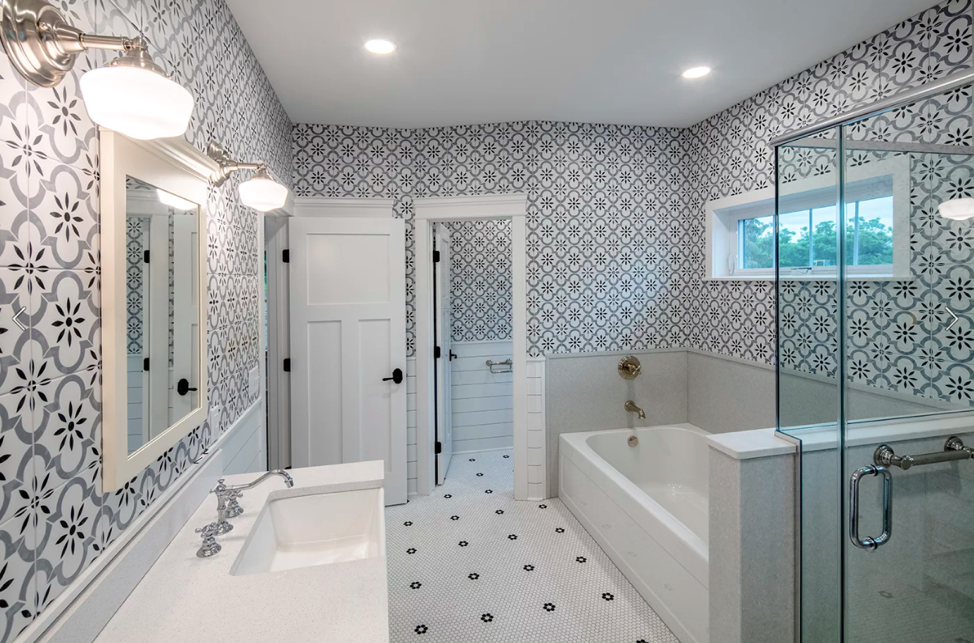 Statement Bathrooms
Your bathrooms are one of the most used rooms in the house especially by guests, so why not change it up? Fun tiles mixed with modern hardware and trim make for the perfect statement room in any home.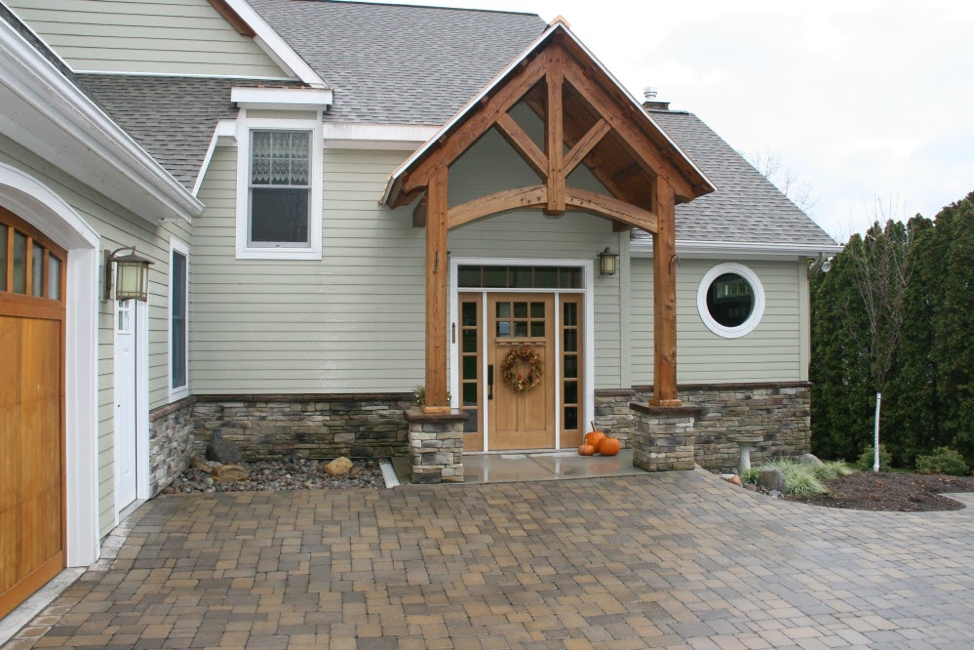 Upgraded Exterior
When remodeling a house, owners tend to think interior updates versus exterior. 2020 is showing that updated and modern looking exteriors are soon to be trending. Consider a new entryway or design accents to upgrade your home.
If you are in the market to keep up with 2020 home design trends, please don't hesitate to reach out to our dedicated team of experts today to get more information or schedule a consultation!